Updating the Globiuz gallery
Reading becomes a hobby for the rich. With paper in your hands, pipe in your mouth and hide at your hearth - your chateau turns into a scene of a bigger quest.
For over 3 years of art work, painting and sketching, we have amounted around 400 paper paint-works! Those pictures are mainly related to the Globiuz and Stratius series, as well as to other fantasy and abstract genres. And we don't count our pencil drawings, that have amassed in time in over 1000 A4 office paper sheets! Fantasy collectables are physical and you can grab them in our store!
New editions
Globiuz: First Light and the Golden Scallop both hit Third Editions in 2021, bringing bigger volumes to the table. This all led us closer to finessing the books since our initial debut in 2018. Self-publishing allowed us to revisit the works without much of sacrifice to the reader. New chapters, races, characters and sub-plots - all have been added in years of polishing.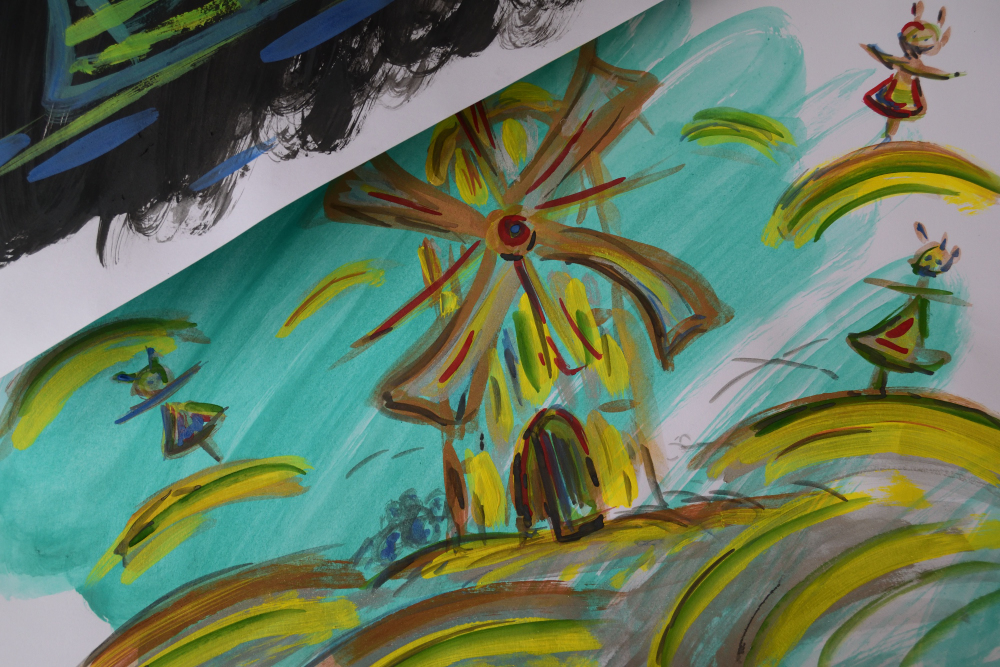 New characters
Demand for interesting story will never wane with species like: Hottons, Cruxes, Sasheers, and other freaks. As well as the new leads who are supporting the main characters: Clarnet, Krag, Kringe and more!
New places
Lay back on your rocking chair and explore more in Third Editions (2021): Amber Heights, Hedgen village, Maze Forest with rooks and Trunkets, castles, towers, fields and caverns! We hit the hideouts of the Black Elf in port Oreol, we track down commander Krag in the Torry taverns, we sneak into the royal halls of king Madak, all done to serve one purpose - to stich the small clues together! Thoroughly leading the Globiuz series into the third instalment - the Sinister of Bones.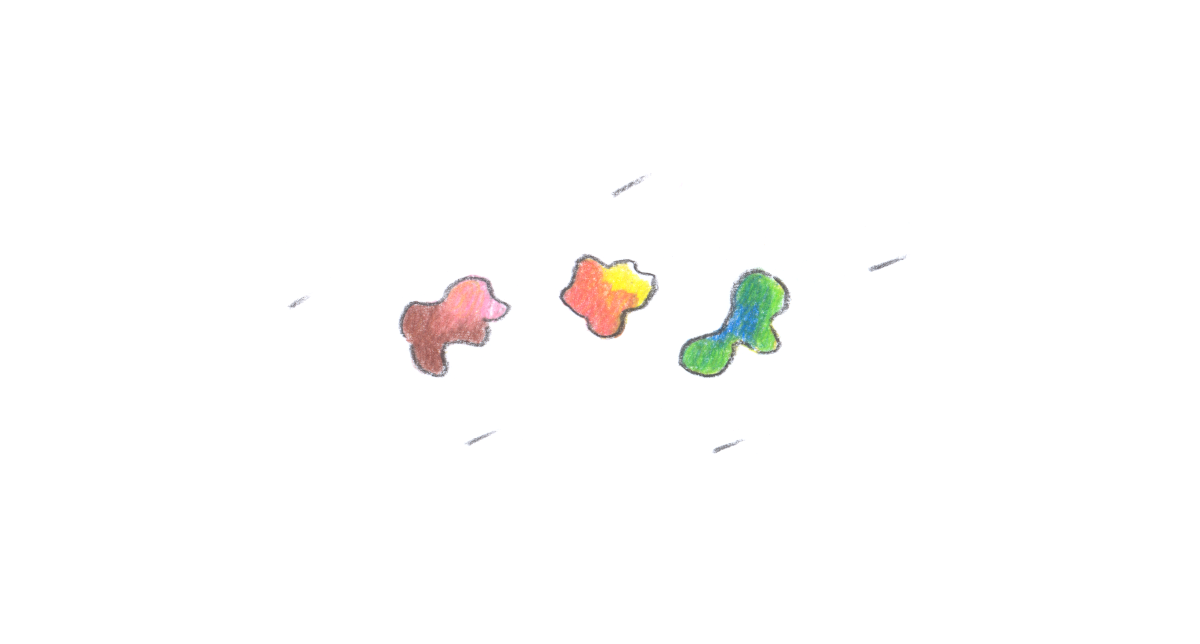 New writings
This all approaches 2021 into a more productive year for the works. The story of fantasy blokes is now available in different formats, due to KDP's versatility. New tools have been implemented: optics, brushes, acrylic paint, etc. We have set the Production Table for easier navigation of complete works by the author, with more titles scheduled for 2022 and 2023!