Sailing over oceans
With Globiuz we enter the realms of fantasy: Crickens, the nooks of Amber Heights, mild forests of Trunkets, with dense pits of dark-green and the turquoise pulps of the Maze Forest. Eternal treasures, that have been never found and the legends of those, who once saw them, almost touching them, remind of the old-glory days of plunder.
Age of wonder
Sails of white have plumed over the crowns of the golden trees of Tornak, and islands of Legumer have warned the local dwellers of an intrusion. Perhaps, those were the travelers from the big road, perhaps the royal navy. Every move on the land of wild and free is a journey to something else, perhaps, to the castle of the majesty himself, or to the catacombs of a madman, hiding behind the furs of his throne.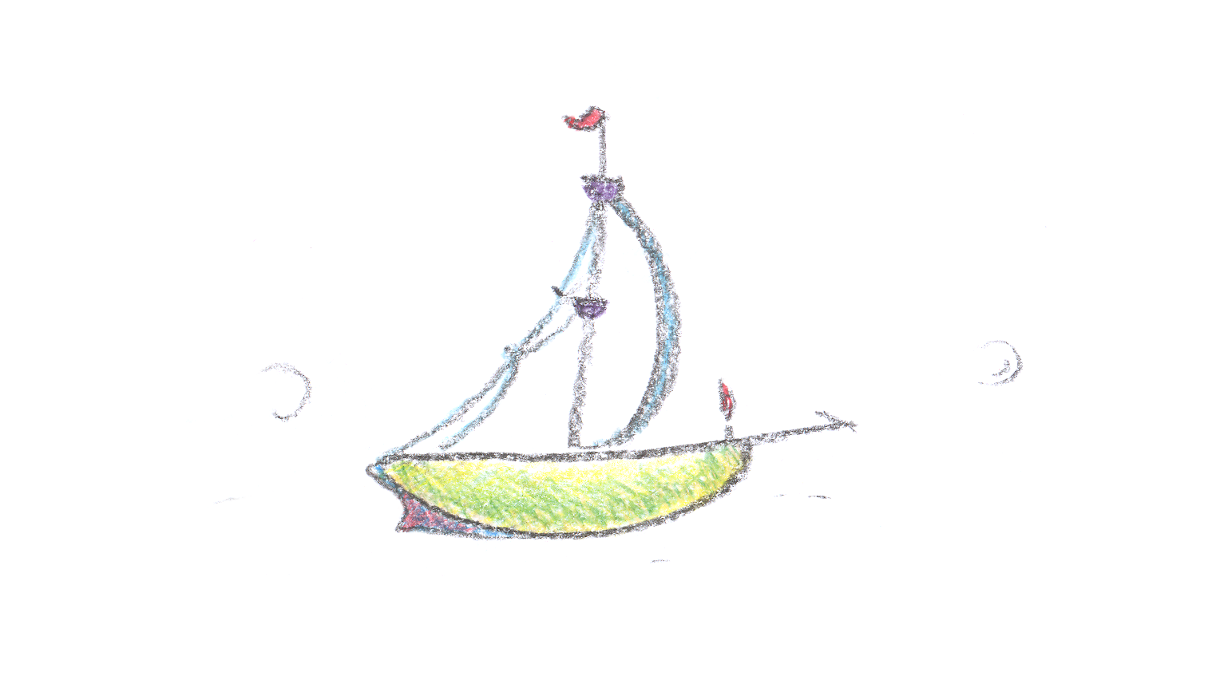 Numerous dwarfs and wobbling Gragners are mastering survival of the trade, they do not even pay attention to the royal fleet - their market is protected by the vanguard. Those, who dwell in the Torry Mountains, on the east side of the hemisphere, right at the rands of Norwin and Shakalot, decide their own watch-posts. They never pray to kings.
The swine-trolls (Paglots) are of warrior heritage and so are the Black Dwarfs, living at risk, defending territories from the incomers.
One of friends
Crix was a friend of Binglow and liked to visit his young friend, the Paglot of the Torry. Sometimes, they lead a common journey to Azaz, investigating routes and scouting round the Torry. There were times they were deflecting spies from Shakalot, ambushing the treasure-hunters, bewildering the scavengers from Niwan in labyrinths. From west, they knew there were all trade routes funneling the guests in - they shared their stories at the candles.
Sometimes, those who have had much of the 'Violet Sultan' ale, were spewing out the true secrets. Many other stories are untold by the old man from the attic (Bakarak), they could only be revealed by the fantasy dwellers themselves.