First Light Pocket formats
With the advent of the Third Edition (2021), First Light receives traditional fiction, 5x8" and 5.24x8" paperback formats. New chapters and characters migrate into smoother paperbacks, with updated style, design and alternative covers! Original Globiuz was published in 2018 in 6x9" format, years later - it had migrated into a more convenient style with the new story.
Bigger book - bigger story!
For physical prints, and PDF viewers it means faster page-turn, hence - the more engaging following. As it was mentioned before, the Third Edition (2021) brings a completely different narration, with 10 (ten!) new chapters and re-written content. The author review on Goodreads suggests:
First Light by R.L. Douglas
My rating: 5 of 5 stars

A much better experience with this work was achieved. New chapters, characters (Clarnet, Krag), races (Hottons, Cruxes) were added in the Third Edition (2018-2021), three years since the original publication. First Light became a very enjoyable fantasy journey!

View all my reviews
What is Globiuz?
The fantasy world accolades you into a completely original environment: the house of Tornak, Prunes, Ferania and many other kingdoms welcome you! Such countries are filled with own species and 'cogwheels', welcoming travelers with its markets and cobble. All of it explained well in the Globiopedia - the Globiuz encyclopedia. Globiuz is neither a travel exploration by Gulliver, nor the Lord of the Rings - but the series of events that take place in a particular time span of it.
The movie set
The Globiuz series are suited well for movie production:
rich character cast
friendly environment
expandable plots
All comprised of the greatest chapter selection, driven mainly by dialogues - the cinematic play manner. Each book could be parsed in 2-3 seasons - making it an outstanding choice for the streaming production.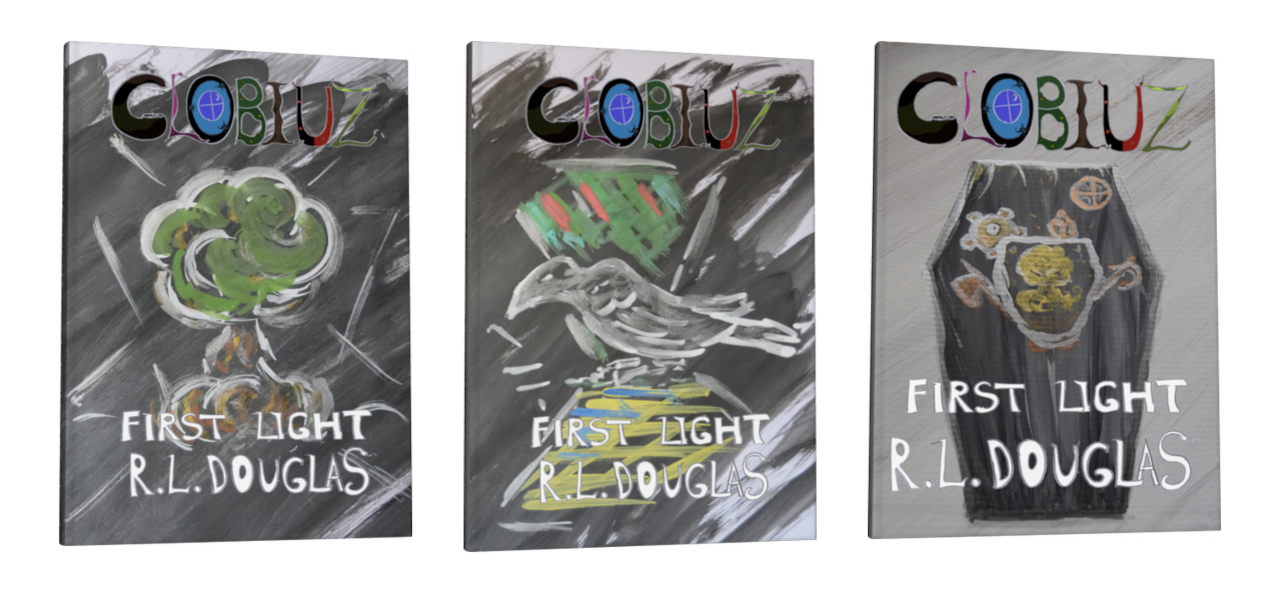 Character expansion
The Globiuz series are concentrated around the trio: Crix, Binglow and Legen. As well as, the supportive figures: Clarnet, Madak, Garlin, so on. In the First Light we meet a young Cricken (named Crix), an avid investigator and gem collector from Amber Heights, who gets involved into affairs of the upcoming war.