Feathered species
For the recent past months, we were making excerpts from the glossary of the First Light, however, the completion of Globiopedia is far beyond the schedule.
We are currently working under the 3rd title of the series, Globiuz III: The Sinister of Bones, that is arranged to be published in 2020, and therefore, more and more additions are expected.
Thus, let us look at Iwis!
Perhaps, the most notorious character in the Globiuz series is Iwi - a fluffy bird that interacts with many dwellers of the Droop Forest, occasionally found in many nooks of Globiuz.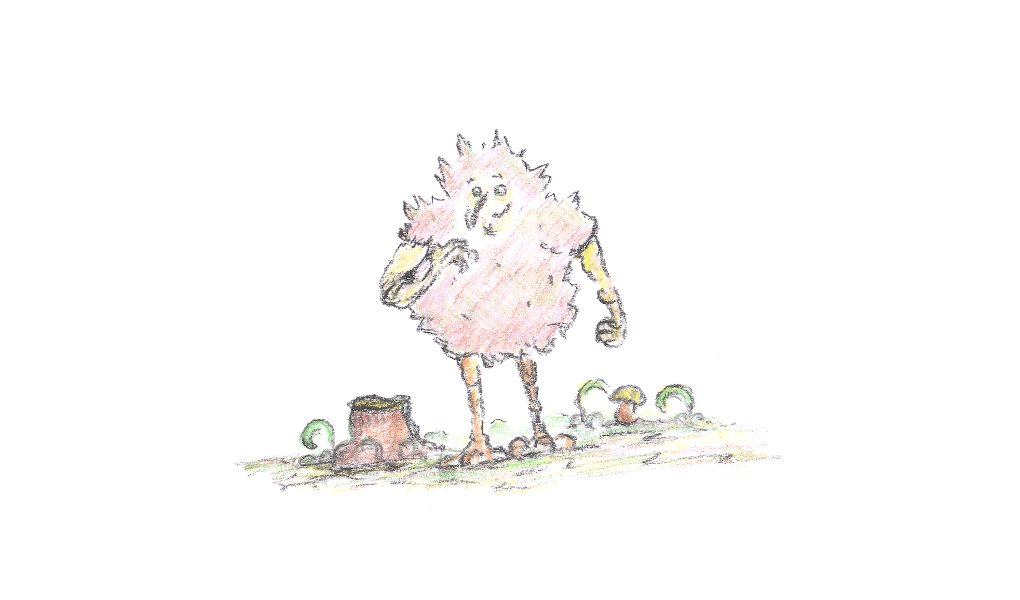 That's right, these species really need no introduction! In the first installment of the series, Iwis had a small chance to appear, due to a small volume of the book, however, in the sequel, the Golden Scallop, we meet Bitty -  a young Iwi bird, that helps our friends to get further...
Iwis originate from the northern parts of Globiuz, such as: Colbroom and Safir and, therefore, deemed to be hard-adaptable in the southern regions of Globiuz, where they met skeptically by elves and even gnomes.
Find out more on the adventures of Globiuz fantasy series on Goodreads, a site devoted to vast communities, where you could handle a review on the fantasy genre.
Iwis - the crazy birds of Globiuz from u/rld_media