Second Anniversary
January 22nd, 2019 - we have rushed to proofread it again. The story was lingering in our minds long time before we have drafted it. The First Light was poorly distributed, and we have delved into the hard work of its sequel. Two years have been gone - for a writing work it doesn't seem that much, but for a creator, it definitely does.
What does it signify for the Globiuz series?
The Golden Scallop has a special place in our heart, many creators tell the same about their progeny. However, we were dissatisfied with the First Light. We wanted a light adventure, character development, science examination and no wars.
We wanted to know how the gnome's Windmill of Oat functioned, how exactly it was geared? How the Black Dwarfs developed an ore mine on tops of the Torry Mountains and more.
The Golden Scallop, regardless of any other sequences we will have to manage afterwards, is a true fantasy entry for us. It is a story of the un-dying youth, in all of us, and it bears the recollections of our better-selves. Preserving the best fantasy and romantic adventure traditions, the Scallop shares with us an amounting friendship of two vigorous blokes - Crix and Legen.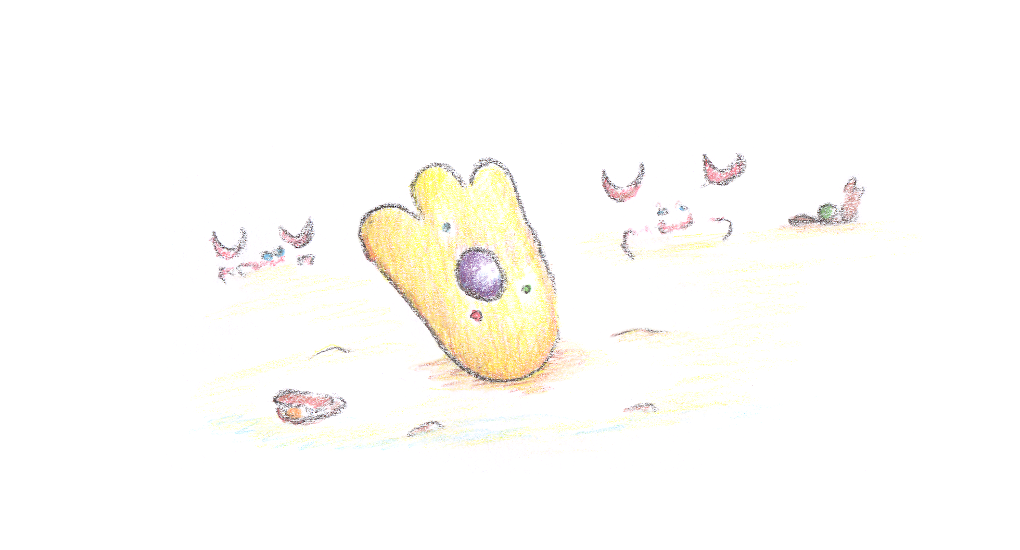 How had the writing improved?
The Third Edition of the Golden Scallop had hit the shelves (if we could say so) of the online retailers in the mid of 2020. Several new chapters were added, compared to the original manuscript of 2019 - it adds 77 new pages. The book compounded to 373 paper pages in the 6x9 format! Which makes it a voluminous work.
Enriched in language, characters and the environment, these two years were the ordeal of the work 'purification'. Hopefully, it was all getting recognized more and more in the Goodreads and Reddit communities.
Do you get any readers?
We will get them. We don't sell insurance - we present our works. We don't rely on a writing income, there are no pennies running into our pockets from Amazon. We do spend our own money to develop the books, run the website, manage the other chores of self-publishing and self-promotion. It's a horrible thing to admit, that we are the poorman's version of an entrepreneur, but we are alive. And so is Globiuz!