Third Edition and what comes with it
As of 15th of August, 2020, the Golden Scallop Third Edition is published. The sequel of the series, had first seen the light in the January 2019, and since then, has had major proofreadings and redactions. The Third Edition, compared to the previous versions, has more volume to it - 57 new pages! It makes 373 pages, compared to 316 of the Second Edition.  New cover and an updated Glossary of the crazy creatures (Globiopedia).
New chapters
It includes new chapters to the story, supplementing the parallel events of our adventurers, Crix and Legen. The Third Edition expands the existing chapters with more details, dialogs and clarifications, essential to the plot.
Chapter 13 - Kazoolian Hunch
We are briefly introduced to a strange couple of the Kazoolian farmers, who sat at the fireplace. When our boys have headed to the Droop Forest, they have stayed in the Kazool tents for a night. In the Second Edition, it wasn't covered well of what they were doing there and whom they have met. The new characters of the Kazool tribe are introduced in the Third Edition. These figures suspect Crix and Legen of something shady, surmising their route to the Droop Forest, as an attempt of diversion. They know something about the treasure.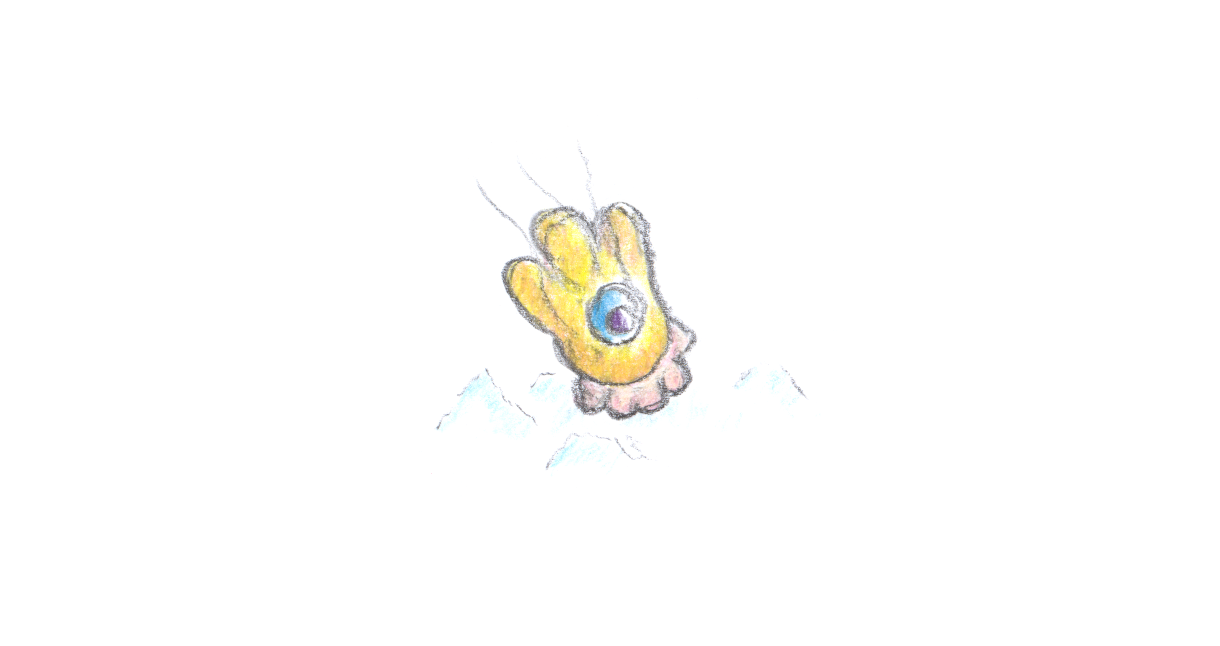 Chapter 16 - The Man with Metal Claws
As we return from the kingdom of Zazools, back to Amber Heights, we notice something else. The tapering hill of the Hedgen farm has a good view, to notice anyone approaching the Amber Heights from a distance. When Crix and Legen were planning their next moves on the map, something had happened in the nearby grove. Were there any spies, or robbers of the big roads?
Chapter - 21 King Galias
Blasard was never a place of shine. Its dark kingdom, located next to Ferania, was renown for its maniacs. Life was ending there easily, and with an intriguing process of disintegration, if you were anyhow related to the royals. One of such royal figures, was king Galias, an imposter of the throne, who had hit the crown after the predecessor of it, king Sart, who was malignly betrayed.
Improved Kindle and Kobo editions
Beside the main paperback, Kindle and Kobo editions are illustrated and updated as well. An overall story, became fluent and easy-reading. The work establishes the dialogs that make you turn the pages. Many other corrections and additions to the story were finally made, making it all the definite edition of the Globiuz series.