The Globiuz sequel
The second book in the Globiuz series, written alongside with the First Light, is under proofreading and minor re-writing. It is set to be proofread, illustrated and published by the Q4 2018.
Traditional illustration
The second stage of the work would be in a traditional paint illustration done by the author. Some of the works may be showcased in the Art section of our website.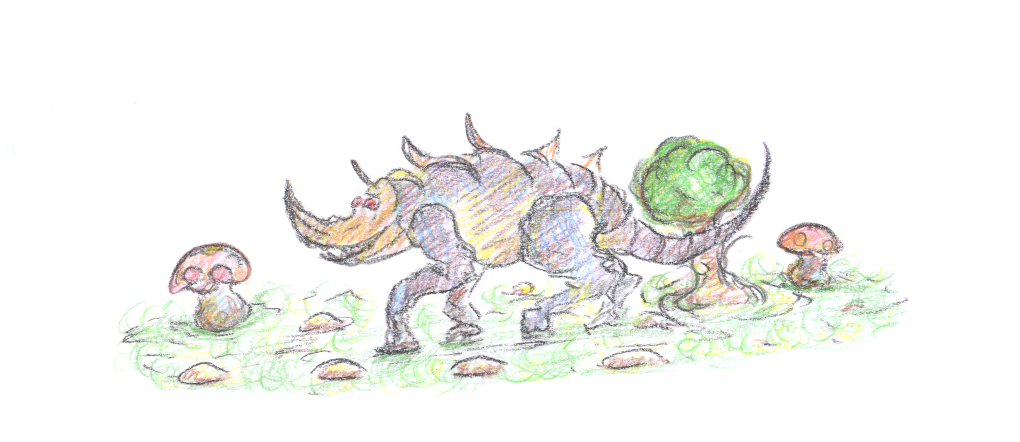 The plot
The second book of the Globiuz universe follows our journey of the messengers we have met in Azaz. Our friends are about to discover the secret catacomb, the shah had warned them about in the castle, the legend of the Golden Scallop and the mystery of the Golden Rose.
The characters
This time, unlike in the first book, we have central characters of two friends, the ones we have met at the end of the First Light. The Cricken, Crix and the Green Elf, Legen. Our major shift from wars against the swine-dog Opules, had finally allowed us to expand the fantasy terrain. This time we climb on hills of Norwin, to meet the rustic folks of Amber Heights and reveal the troubles, enshrouded around the secret of the Esper Entrance!