Welcome to the adventures of:
Globiuz III: The Sinister of Bones (scheduled)
In search of gold and soul
This site is the official webpage of Richard L. Douglas, the author of the Globiuz fantasy series and other works. The Globiuz fantasy series were developed from 2008 and were sketched in maps, they were later on titled as the World of Ferania. The popular fantasy books first saw the light in the installment of the Globiuz I: First Light, published in 2018.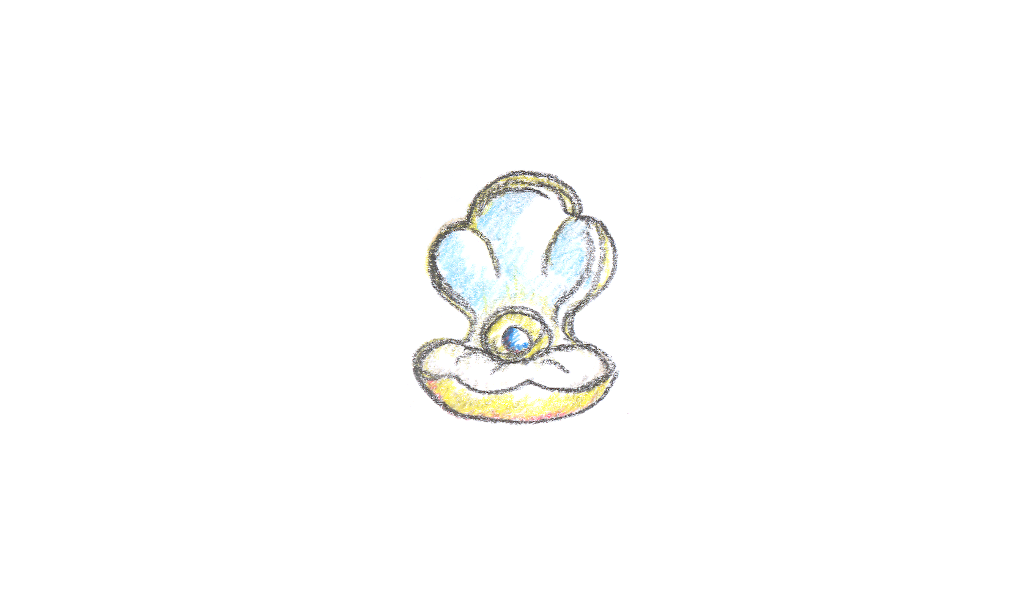 The following novels had started to grow, involving more adventures of friends: Crix, Legen and Binglow on the exploratory fantasy globe named Globiuz. Elemental magic, sorcery and simply, boisterous campaigns in search of gold and soul are open to the readers all over the world.
Globiuz does not stop here, and the following installments of the Sinister of Bones reveal even more on the genuine environment that spiraled from the long-term development.
Stay updated
Get more from the fantasy series! The Globiuz glossary, character illustrations and special editions of the novels in our: books, news and articles sections!