An adventure worthy words!
At last, the sequel of the first Globiuz installment is accomplished! Globiuz II: The Golden Scallop has been published on Amazon, as of 22 January 2019. It is also available in Kobo stores (in epub format).
We strove to make a better picture, vivid characters and a following story to the suit of the First Light - and we think, we have achieved it, at last!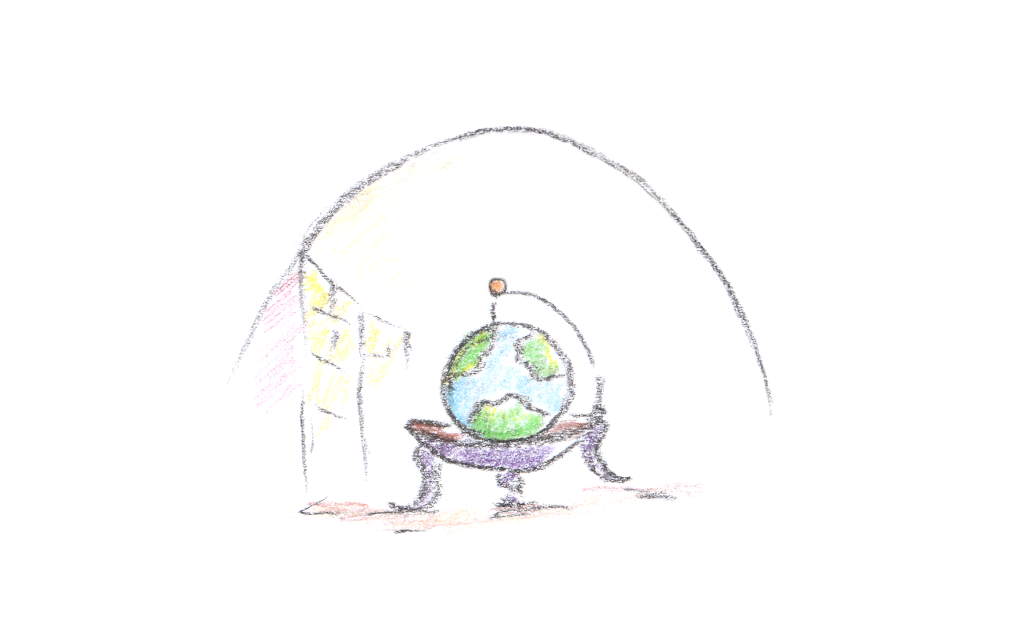 After the war
Join the journey of Crix and Legen - the messengers of the First Light campaign! Meet the friends again, after the war! Where you can get at last to the magical nooks of Amber Heights, lazy Trunkets of the forests, the legends of the Frool gnomes and their underground cities; the myths of giant dragons, preserving the last treasures of the world from unwanted eyes; and the revived magic, in hands of those, who never wielded it!
Explore the Globiuz, learn elemental magic and reveal true friendship that entwines more than just adventures and cravings for gold!
The true power lies in the depths of the oceans and it awaits you.
Globiuz II - The Golden Scallop opening from u/rld_media