Visual content management
There are many YouTube videos on how to hold a pencil, how to colour-fill, shade-in, etc, but do they really help to learn how to draw? How exactly long does it take to master drawing and what are the paths to it?
Hand drawing is the most basic way of content production, compared to the digital animation and graphics. It is capable to produce a substantial boost to the online presence. However, it is also a very competitive area, in where many young talents had been disseminated already. Traditional drawing requires a diligent effort and a content-management discipline, in order to be accomplished. There is no specific answer to it, except:
If you feel it, do it
You could finish reading here, if you have ever did so - blogging is also a very competitive niche (sarcasm).
Is the traditional drawing media dying?
Many traditional crafts had still remained in the hands of those, who like to master them. Is the traditional drawing efficient for content production and promotion? Mostly no. And the downfall of the hand-drawn animation in the big media is the direct example of it.
Could it easily compete with the digital media? Easily - no. In terms of business, you would lose more time producing the traditional media than the digital. Sometimes, it could be the opposite, but the cost of materials and time are the major aspects here. Traditional media is expensive and hence, valued more - depending of many other factors, that impact the hype of the work. Vector graphics play a very efficient and important role for online applications, therefore hand-drawn animation and drawing remain in the hands of those, who produce 'standalone' art, or product.
Traditional drawing vs digital
Main aspects of the physical drawing:
you need more tools than just a tablet
practice requires stationary (papers, pencils, etc)
additional equipment, that becomes harder to get these days (flatbed scanners, etc)
transferring into digital could be a hurdle
it's almost impossible to 'undo' your mistakes, you have to erase it physically, there is no CTRL Z
requires an artistic environment - tables, easels, lamps, etc
you would need a larger staff for the serial production
a stronger business plan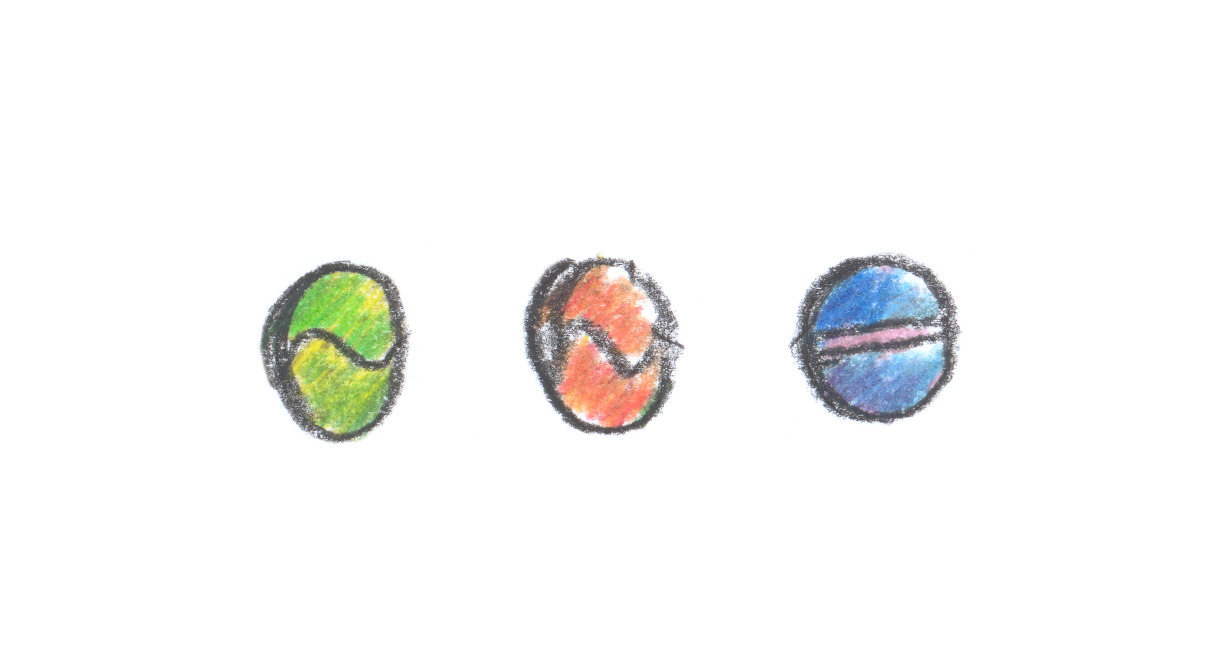 Vector web
Vector site, newsletter logos - everything revolving around your e-shop or virtual entity is done well with the software drawing suits. It is hard to imagine it all being implement with the traditional media. Surfaced on tablets, you no longer need a traditional studio space and stationary. Corel Draw, e.g. still offers one time purchase (a retail product license), in contrast to the subscription-based applications of Adobe, which ends up being more expensive on the long run. The whole thing takes much more resources than you would expect.
In digital production you would need:
a powerful PC/tablet
additional accessories (digital pens from Wacom, Huion, etc)
a software suit license (Corel Draw, Adobe, etc)
additional solutions: digital file compression, file storage host, domain names, etc.
or a suite, that combines an all-in-one solution (Corel/Adobe Cloud, etc)
a more simple business plan and budget
Physical variations
If in the digital media all seems understandable with the in-suite tools, traditional media requires a long-term learning and adaptation to different mediums. Charcoal, graphite, pastel, paints - there are many variations and differences. Collecting and trying each would take another decade of practice. Artists, who draw physical are less business-oriented, at that point. They spend all the money on canvases (sarcasm).
Ideas and business design
The paper animation production, once dominant in the 20th century, required a long line of artists, working each on separate character or scene. The budget of such production was over-running. Today, it all depends of what idea you're pursuing. No romanticism in your veins? You're tech guy? It doesn't matter, because business design is required anywhere. Visual media applications are also comprised of: architecture blueprints, AutoCad modeling, linear abstractions, futuristic designs, etc.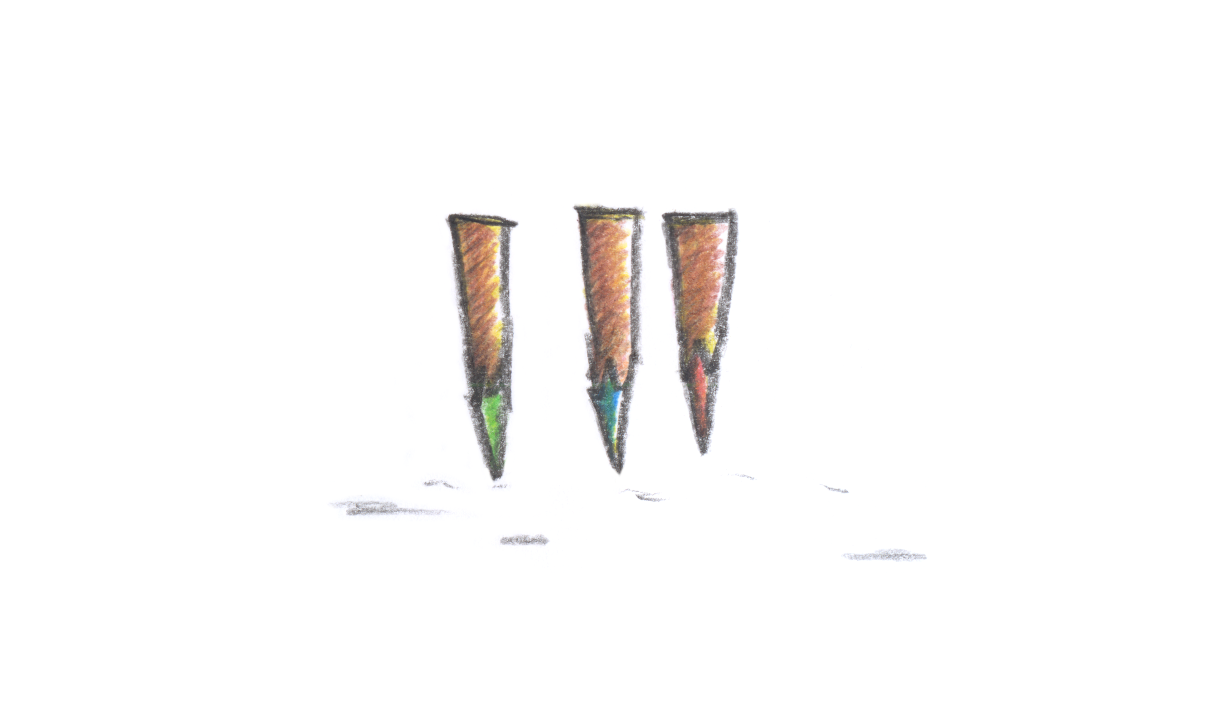 Human anatomy and curves
Realistic proportions serve not only as a practical manual for the surgeons, but for artists too. It is important to learn the tangible way of the drawing procedure, having an accessible visualization on set. The hardware tools in content creation are the fastest to begin with, later on, many artists switch to a more narrow solutions via the application suits. Sometimes, it works vice versa.
Inspiration
Most of the time, it is the inspiration, that has to flow into an artist's mind. The sense of depth of what an artist is trying to represent paves ways to non-standard applications. The main investment for any mastering - is time. People, who don't 'feel' it, or don't take it seriously - mostly fail. Drawing takes the same steps the startups go through. Generating ideas could come from many sources: frames, music, literature, etc. Narrowing down your drawing business plan would be another solution. Some would say, it's a 'lazy' art way - those people had never wielded a brush in their hands.