Why startups fail?
Startups and the market changes, what ruins the young and aspiring entrepreneurs? According to many online sources, the top 5 reasons of the startup failure are:
no need for the market
running out of money
being out-competed
loss of motivation
mis-management
The failure to meet expectations
When we have tried (and failed) our second major startup Grand Coders, we knew there would be many problems ahead:
too many similar products
tough competition (competing against millionaires)
lack of funds (hence the sub-par quality product)
lack of media exposure
lack of recognition
lack of affiliation to any events, big media, etc
lack of human resources
time mis-management
Aspirations were high, but the reality stroke back. After many failures, people understand that there is no one-hit, one-shot success, even if you create a 'genius product'.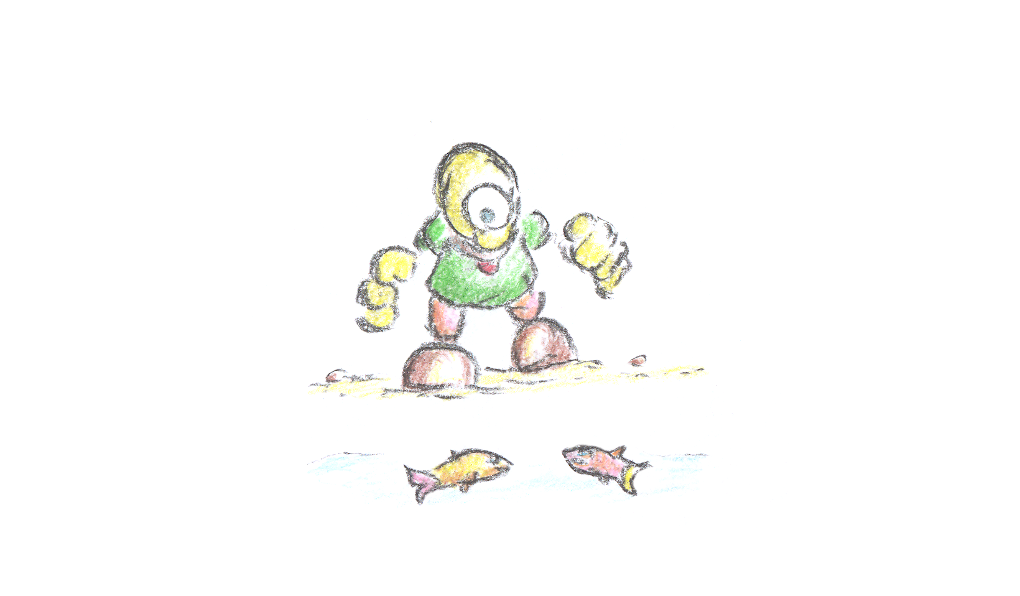 Hit the market, not the product
Many startups spend most of their time on the product itself, instead of planning on how they will hit the shelf. Most rookie entrepreneurs think that a good product sells itself, however, most of the time it's not true. What distribution channels and for how much it would make you to funnel it? Even after all, will people even click on your bait? Who are your leads?
Promotion as the way to go
Perhaps, the cheapest, the first-in-hand solution for online recognition would be the social media move (at least it was, 10 years ago), where you could pitch your product (game, book, music, etc). But the social media is filled with superstars, fake and real followers, bloated overflow - nobody even looks at Joe.
What is to do? At that point, many startups realize that all the time they were building the product and not an image. Someone smarter and faster than him was promoting it instead.
A cliche saying, promote as early as possible is still actual. Nevertheless, does it even guarantee that your product will hit the purse of a consumer? Many websites hang over the Internet for decades, but barely make it?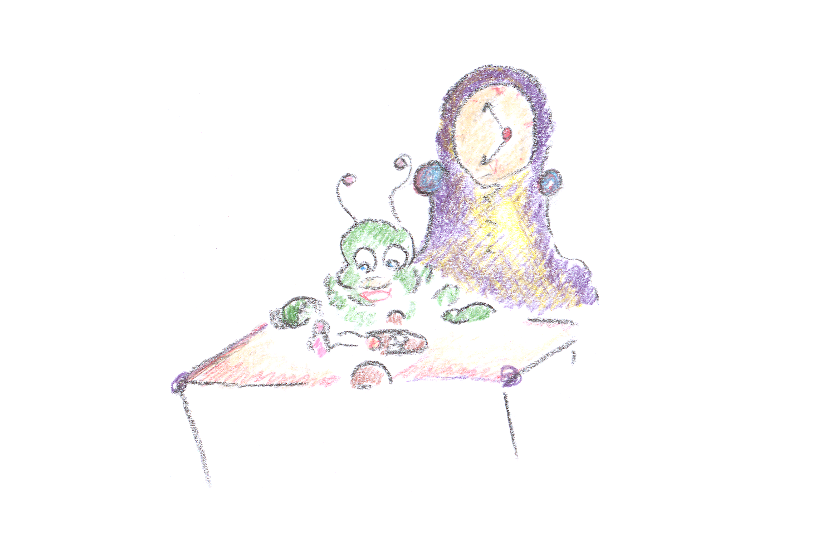 The market
This is where the hardest part comes in - the marketing strategy. Forget everything you knew before. Get a middleman to push your product, not only via the adds, but right into the customer hands. There are marketing companies (salesmen) who do it as peanuts, just for living - a Glengarry Glen Ross team, or whatever. This essential solution doesn't care if you're genius, or whether your product exceptional at all - you need to get 'recommended'.
There are online salespeople, some of them are true professionals. The salesman knows how to turn people on, not being aggressive or pushing at the same time. So, you would need to become one of them too (a very long path to hit), or to hire one of them (if not all of them :D).
Many people recommend starting a blog, post-sharing on social media, etc, but those things even a donkey could do these days. The importance of the sales-team is crucial.
Wait, salespeople?
You'd say, I'm not a millionaire to hire professionals. Neither us. You don't have to go with the 'certified' salespeople in the starts. Find the market niche, the customer hub of your product, e.g. Spotify, if most labels are sold there, Goodreads, if most book sales come from there, etc. Engage with people, who are willing to recommend your stuff.
Consider a simple business plan
One of the reasons why startups fail is the lack of experience in business planning. Lay out 4 major destinations of your future venture:
product
price
place
promotion
Let us look at them in details:
Product
Is it going to be merely a service-driven venture? Then you're in trouble. What exactly are you going to create? What features will it have? Is there any need for it on the market, if yes, then what percent of demand it comprises? Ask yourself, will an average Joe ever buy it?
Price
Are you willing to offer a competitive price, discounts, giveaways? Will an income of your sales cover the manufacturing/development cost, in theory? Will it have a satisfying shopping experience for customers?
Place
Are you solely an online-based developer? Will your product ever hit physical shelves, when and where? Choosing a right place is another part of the business art.
Promotion
How are you going to usher people and trailblaze your brand? Will they listen? Who will like your Facebook page? Do you give likes to unknown accounts?
A curt conclusion
We see that failing most of these basic, common logic questions lead to a disgruntlement of the startup illusions. There is nothing insulting in facing the reality. We ourselves have failed around 7 startups (which only proves how stupid we were), therefore we know something.
You want to fail less? Do the research before jumping waters, or fail faster - which is in fact, a painful experience. Nobody opens a startup with thoughts: I'm glad I'm going to fail it soon, so I could learn something. Read more. Be ready.