Your content and the distribution
Before any accomplished work has to hit a shelf, it has to be promoted. For that, it needs to be delivered first. Your music, book or an artwork, need to go through the stages of:
creation
distribution
promotion
Many publishing platforms offer agent services for the digital distribution. E.g. Amazon, AppleMusic and other major publishers don't handle (or at least, don't deal extensively with the 3rd party delivery channels) and outsource such chores to the merchants, who are specified such a bulk channeling (delivery) of your product.
There are advantages in using such middlemen:
expedient content delivery
an outlet expansion
statistical data
merchant control
Content distribution in book publishing
There aren't as many major delivery networks in the book publishing industry as in the music. Simply explained by the popularity of the medium. The two main players offer a similar way of handling your book to the popular online and in-brick book stores.
IngramSpark provides to you a full list of outlets for submission, allows you to edit the contents of your work (re-submit as many times as needed) and gives you a price option of single or multiple title delivery. For small, independent writers, it is a good option. In 2020, it's still 49$ for a Print and Ebook submission - sounds affordable.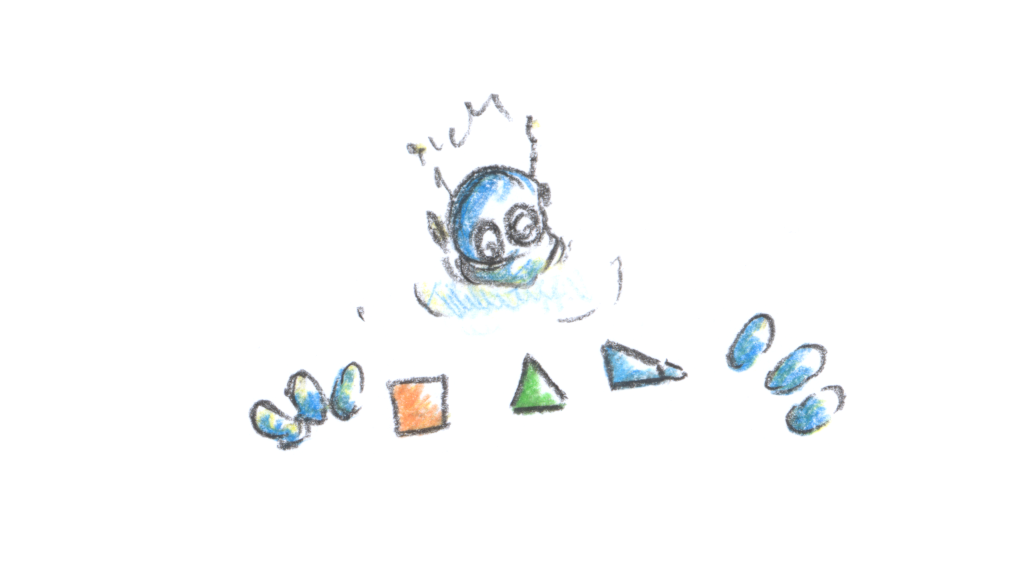 Advantages?
You don't have to select 100 of outlets manually, file applications to each of them, don't have to re-submit your work each time after re-editing it. You don't have country restrictions, many 3-d world residents aren't allowed to register or enroll for direct publishing services of the actual publisher - via the agent you're protected. Faster promotion. You don't have to manually enroll in each store's promotion or advertising programme. Your agent offers you the 'bulk option'. It could also be counted as a disadvantage, at some point. Perhaps, you'd like to advertise directly via the publisher, but usually, the agent offers a discount.
Tidbits in copyrights
Th copyright management of your title - you own your rights in any case, the distributor is aimed to deliver your work to the shelves. But this all doesn't mean it would be automatically sold in units. Promotion isn't their specification, unless enrolled additionally. It serves a narrow purpose, unlike the direct publishing, whereas the publisher 'rents' your copyright in order to do whatever he wants with it.
Content distribution in the music industry
CdBaby
TuneCore
RecordJet
The main difference - is the price and the quantity of the outlets they supply your music to. Also, supplemental services and conditions, upon which you're able to submit your music album. Mainly subscription-based submissions, but some of them come with a per-album payment (CDbaby). Some of the CDbaby's advantages over their main competitors from here, their website.
Has similar advantages to the book publishing platform, however, unlike the latter, it also offers the royalty collection platform. If you're registered with ASCAP or BMI, your distributor will send the sales info to them. There is a major argument among the artists on how those companies collect the streaming data and how affordable it is to be popular on YouTube. Is it worthy at all, to register with the digital data collectors as with your copyright managers?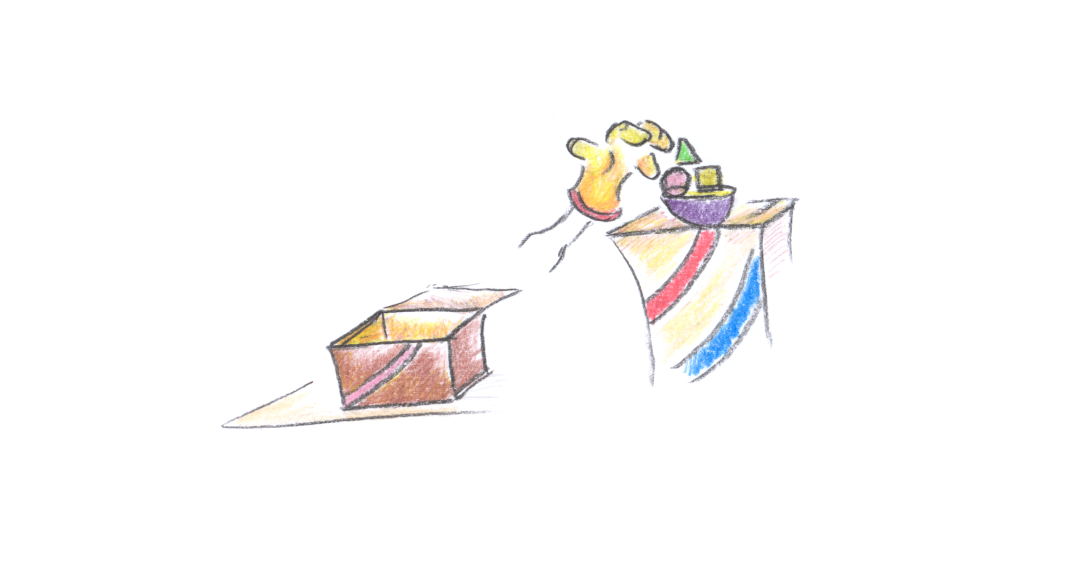 A lawyer question to answer, each copyright distributor provides you a contract to sign - read carefully. Specific terms of Contract Termination and copyright use may challenge many educated people in those stipulations. Content distributor, however, isn't your copyright registering organisation, does not protect your work, if you haven't registered it by yourself.
Tidbits in copyrights
Unlike the book publishers, here you have to deal with the two potential 'copyright infringers': music association (ASCAP, BMI, etc) and your label. If the latter is understandable, because the label earns from your music to survive, the former - controls all of the libraries in the music streaming industry. hence needs a full control to sell it everywhere.
The main reason, why such music streaming organizations want you to sign the contract - is the control over your copyright. If your music is worthy to sell/stream (any product potentially is), then my benefit as a publisher/distributor is to squeeze out as much as possible from your title, leaving you with lesser benefits.
What it has to do with the SEO?
SEO is your freedom to act on your own. Being delivered for 50$ or so, doesn't mean much, in terms of promotion, if means anything. Your work could be shelved, and so could be done with millions of other works. There is no guarantee anyone will find it, even if you'll spend some money on the add-based targets. Your recognition belongs merely to you and your content. Having the adds used, is a great boost of live traffic - the online marketing agencies don't work cheap.
The SEO optimization of your website, your title, etc, is something that should be present regardless of your budget. The recognition could come in a long run, if done without the involvement of a promoter. Sometimes, people 'poke' on your product just to try it, for 'giggles', and some of them find it appealing. The same thing had happened to our book, 2 years after its publication. Globiuz became more and more recognized, just because it was there, in the catalogue. It definitely does not constitute a good business plan, but explains that traffic creates even a spontaneous interest.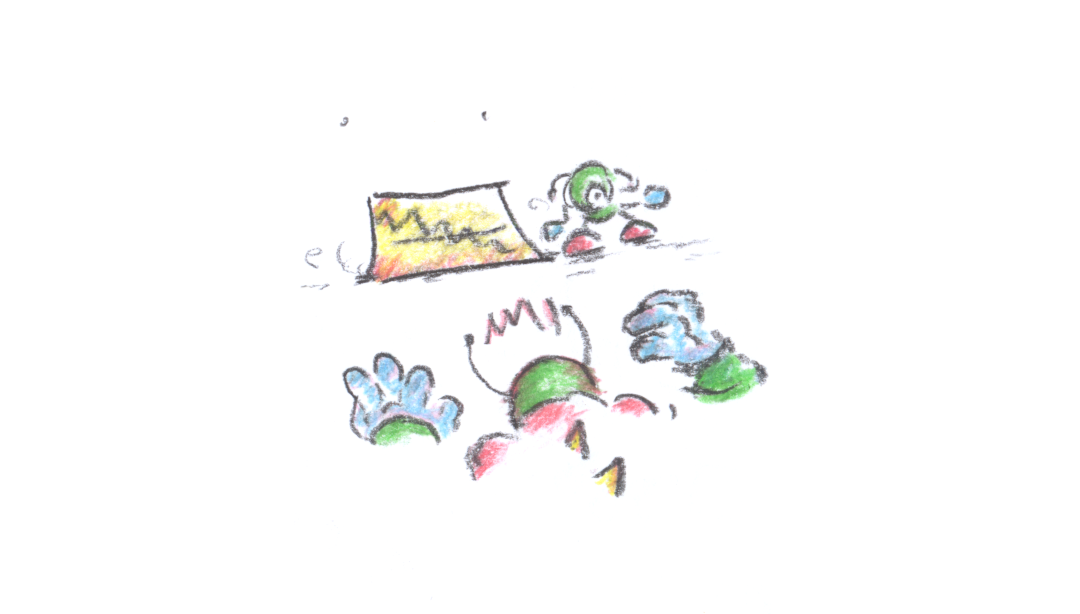 Content optimization
The SEO optimization was elaborately explained in our SEO blog, and being more laconic to the topic of the book/music distribution, we would say, that it works similarly to a common website development. Such content creation involves the best steps of:
blogging
onsite selling
reviewing
guest blogging
Where you build a platform to allow others to criticize and review yourself - using the 3rd party blogging tools, viral media and copywriting. More on content creation and aggregation was mentioned here, for using the alternative search engines and the content crawling - here. Many tools, that include the most common alternatives to the Google/YouTube/Facebook niche, are growing up to be more effective than ever. Hardware and technology change rapidly, but the main goal is no longer to create in bulk, but to manage the already existing masses of the online pulp. The databases and the personal data are being sold for the marketers, leaving the creative side in a shadow.
Is content creation dying?
This all leaves less and less chances for the beginner brands to come up with something, being submerged in the ever-growing content monsters that prevail the Internet by decades. Most of the creators give up, seeing how implausible it is to create and compete with the billions of databases in order to succeed in the SEO chase. Such traffic chase was lost many years ago and we witness the content shift towards the management. Original content, though is still being created, but by very few. The time of the content aura comes in, with the advent of the AI.  The content creation becomes automated, the crawling does the assessment job, based not only on the relevance/keyword density, but on the aura of it.
Keeping up a professional work of quality writing and painting is still relevant - because it is still being valued by humans. Therefore, the creators must satisfy a direct audience, rather the machines.