Why people leave social media?
This question peaked its actual resonance in 2020 fairly. With strict censuring policies from the 'biggies' like Facebook - Twitter, people incited to move to something else. At the end of the day, the user wants good entertainment, real communication and a discovery platform for self-education.
More and more users shift towards the 'light versions' of the current social media, with more of free speech in it. A bad social media image - infested with fake accounts, over-saturated presence of public figures, shuns many others too. It all looks like, there is no place left for simple people to speak out their minds.
Even just being a reader these days, on those giant media platforms becomes cumbersome, due to the advanced bot spread.
Main reasons why people leave the social media
strict censorship
political affiliation
amplification of opinions
no respect for you freedom of speech
privacy violation
too much of target adds
no actual information
mis-information
abuse, harassment
no interest in real communication
over-saturated with celebrities
you have to spend, in order to get noticed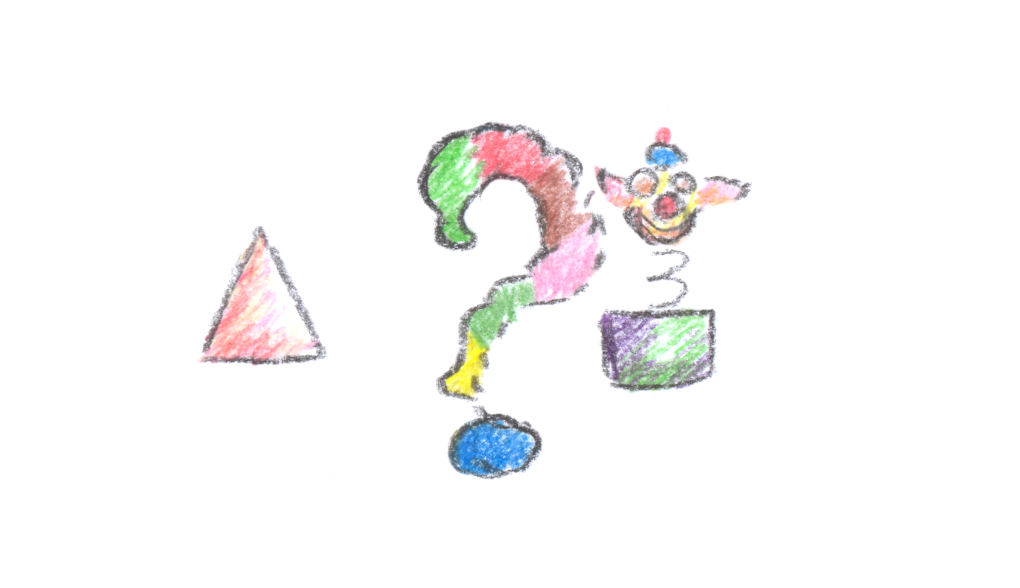 Do I need to leave the social media?
Your decision will only impact the social media itself. Companies like Facebook, Twitter, etc, make money on content creators like you. You post, upload or share something - you make them bigger. You do it for free! If you don't want doing that anymore, what are your aggravations?
What if you still want to get noticed, or share your work with others? There are plenty of social media alternatives.
The simple alternatives
The ones we have tried and are all: safe for business, communication and content sharing.
minds.com
thedots
LinkedIn
Reddit
The good-old alternatives
Once well-known, under-the-radar or simply the 'forgotten' ones:
Myspace
Tumblr
YahooAnswers
Specific niche alternatives
Quora - the question-based platform
Mix.com - the former StumbleUpon service
Pinterest - why not?
Blogger - still in use after all years!
It's all matter of taste.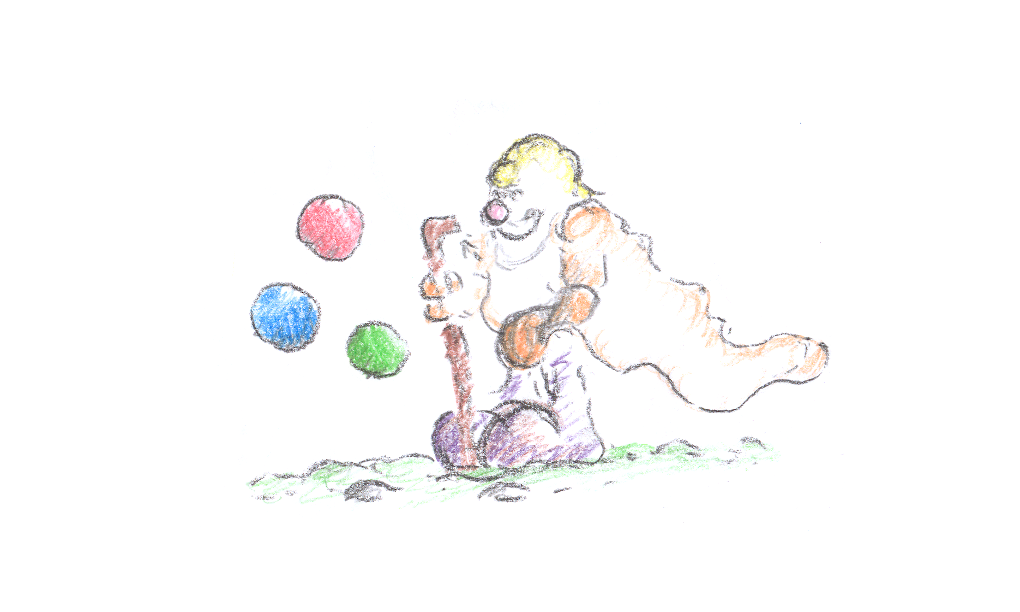 What a good social media platform should offer?
less of politics
less of trending
less of pestering adds
more of bot-control
community priorities
being user-friendly
positive
cross-platform
What tools social media should offer you?
free tools to reveal your talent
tools to customize your appearance
an ability to write a blog
to schedule posts
to edit posts
to delete account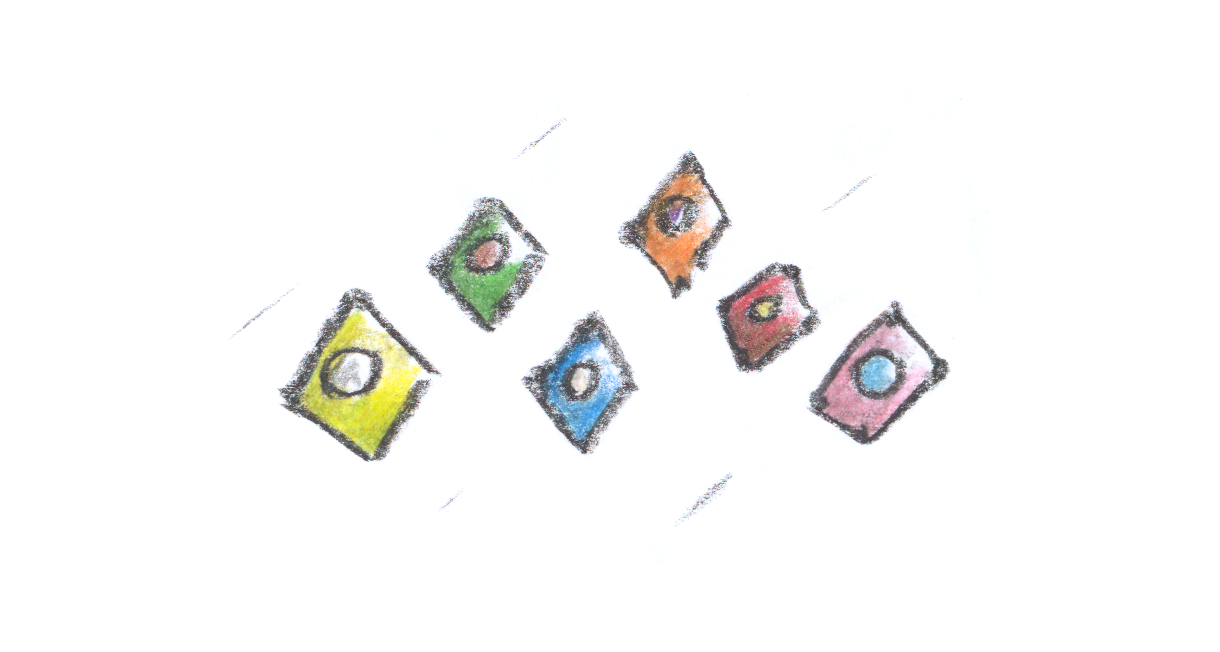 Even celebrities open their eyes
A list of famous people, who left (or never used) Facebook or Twitter may not be so big, but the names of those who did so - is. It is telling to us, to simple mortals, that - the social media is not important for our success, it's rather a complimentary tool.
As a platform of a free speech conversation and quality content promotion, some social media fail it, turning the flow of mass hysteria, propaganda, opinion amplification, etc into an agenda. It's easy to manipulate or distribute certain info, when you have a funnel of followers.
Sooner or later, people notice the sham and leave.