You're good on paper only
You have created a good resume, managed phone calls and appointments - now you're heading to have your first in-face interview with an employer.
What goes wrong in most cases?
you were too late/too early for the interview
too rude
too passive
too aggressive
too excited
sharing too much - concerns for data leaking, etc
didn't have enough passion for the job
you didn't 'click'
you misrepresented something in your resume
you didn't research much about the company
you showed no affinity to the company
you didn't sound genuine
you were not ready to re-adjust - many employers check, if the contender ready for other tasks, not indicated in the job application
you're too good - yep! That's right, you're over-qualified - get out of here!
Find the golden middle
There are no mistakes, but experience. It's not your fault - you're an emotional human being (like all of us). If  your experience is way ahead of your personality, try to work out the common marks. Explained by us in here, as the reasons why should we hire you.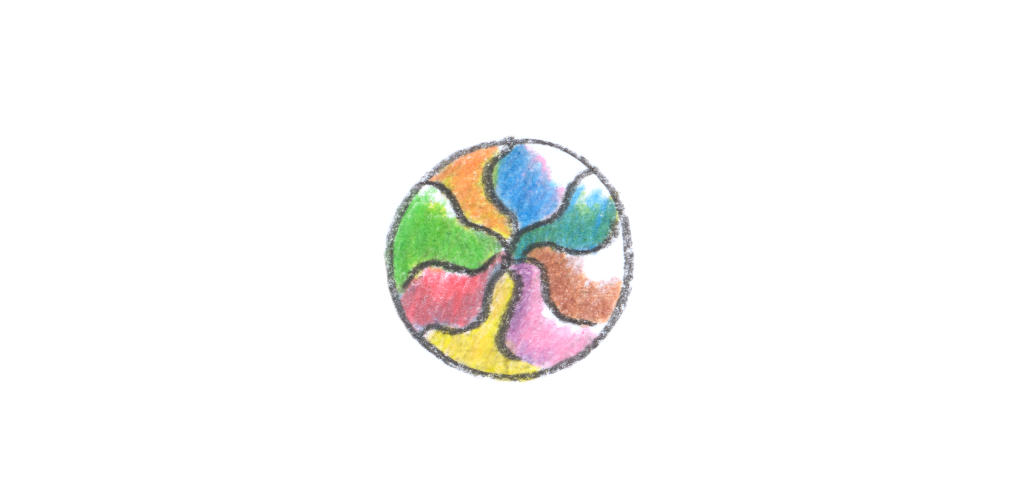 Things to avoid
In addition to the aforementioned, avoid these:
don't be too favouring
hypocritical or fake
take pause breaks and don't interrupt
preserve some sense of humour
ask more about the aspects of the company, their goals, what specific qualities they expect from you, etc
don't nag too much on your certificates
don't imply on your connections, parents, etc
don't be over-confident
don't panic
Improve something else
Be interested in a job you're applying to, even if it's done solely for financial purposes (most of us would understand). Perhaps, one day you will like it and get into the flow. With time, some people turn into team leaders, in companies they have never expected to grow!
Be flexible to learn the other side of your profession. If you're coder, perhaps some designing would be beneficial for you - sometimes, even brokers do the plumbing job. Working extra hours for some bonuses? Why not? For free? Why not - you do it for the company... but not too often! Ask for day-offs and bonuses. Why not, you worked hard!
Sometimes, it takes a bad interviewer to get refused
You're all good and neat, but the interviewer from the HR department isn't qualified enough, or not doing his job well. Don't despair, if somebody tells you, that you were refused just because of the:
lack of experience
short-term experience with your previous employers
lack of formal education, certificates
lack of certain expertise
Those are mostly formal and technical skills, that could be gained during some time. Unlike, building the self-confidence, which personally relates to you.
Don't set high expectations
Applying for job was never easy and always took some technique to build a winning psychology. A bi-winning personality, that will lead you through any door. Don't expect it winning straight away, even if the interviewer likes you - they're all trained to act this way.
Instead, work on your common patterns. Mark a list of your weak points and go to as many attendances as possible, to see you have polished those points. There are no secrets, but at least now, you know where to look at.
Nobody hires me!
Then to hell with it. Open your own workshop and grow into business. What is the problem with going on startups? If looking for job takes too long, maybe it's a 'sign'. Looking for job could turn into a job itself, draining even more resources. Think of how many hours you spend on it and how many hours you would need to open a startup. Nobody guarantees, that you will make any money with a startup, nor anyone guarantees, you will find the job. Learn the startup changes and the why most of the startups fail, before making any risks. Find out what works for you better - its either getting job, or you're self-employed.