Do people still visit websites?
They do, but not like they did it 10 or 20 years ago. In the 90's (oh, we're back here again), text-based websites were the only source to find info about your favourite celebrities, books and games. It all gradually shifted to a 'heavier' content of graphic and videos.
It's been a while since the advent of the Internet. Many people have used it at a full scope, others - failed it, due to lack of adaptability.
The content volume problem
Until the late 2000's, the way out for content-creators was - creating quality content. At that time, most of the online marketing was premature and 'quality-talents' were finding their niche and traffic easily.
Since 2010, competing in content production on your own became much harder. Meaning that, personal websites were expected to create tonnes of articles in order to compete with the giant social media generator. It is even more insane today, in 2021.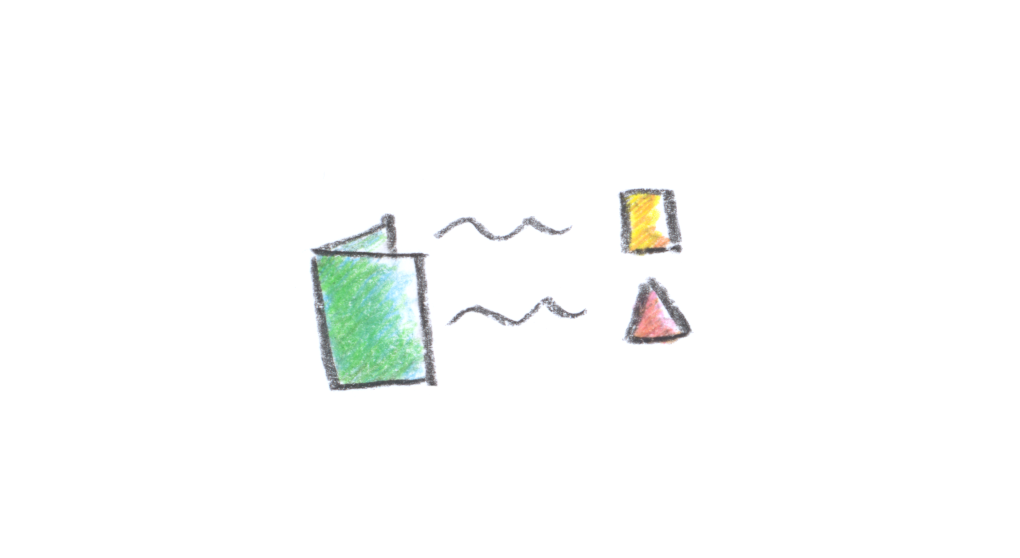 The content renewal problem
Websites are like silos, where all the content is mainly static. No new user comes to write quality articles for you, or produce anything - unless you run your own social media platform. Most of personal/startup websites are tied to a person who runs it, therefore, there is only one (or two) content-creators for it.
A site with a small community could create much more traffic in 6 months, discussing movies and games, than a static website in 2 years. You get the mathematical probability of starting your own, personal/corporate website for content promotion.
Reader's interest
These days, Internet users switch more to the reader/RSS apps, if they really like your content. They don't visit your actual website, but load your content from a 3rd party application.
The website interest had shifted due to many reasons. However, there are exceptions, where personal/corporate websites beat the social media and other platforms.
Main reasons people leave websites
lack of interaction
lack of community
lack of celebrity (trend) affiliation
lack of engagement
lack of rewards to return
lack of quality content
bad design
complicated navigation
website is too slow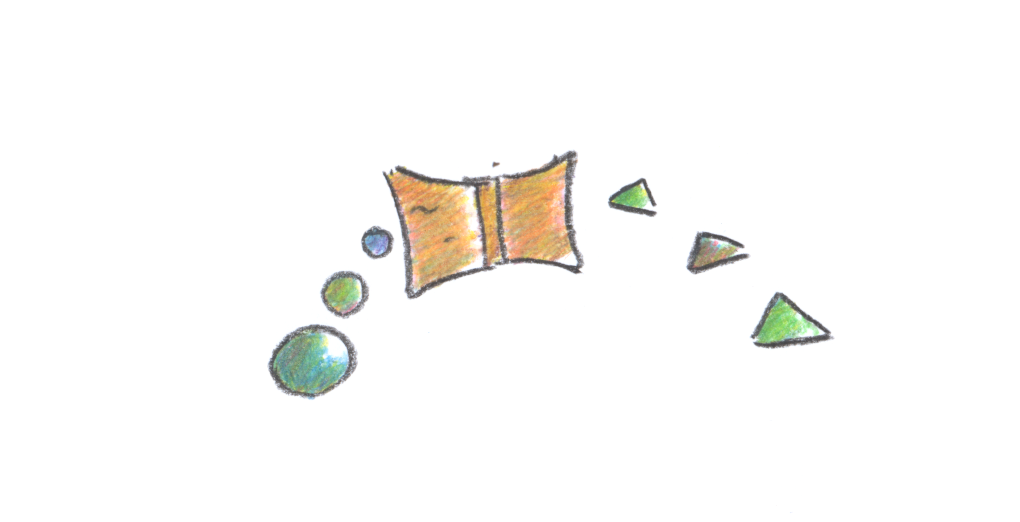 Main reasons developers leave websites
search engines don't 'discover' you
it's too hard to promote your website
you achieve better results in social media, etc
content writing isn't for you
content renewal is money/time-consuming
maintenance aspects
financial aspects
you're not serious about your website
there is no market need for your website
Website advantages for visitors
it's personal
it's niche-oriented
it wins by content quality
it's spam-free
you get a niche product directly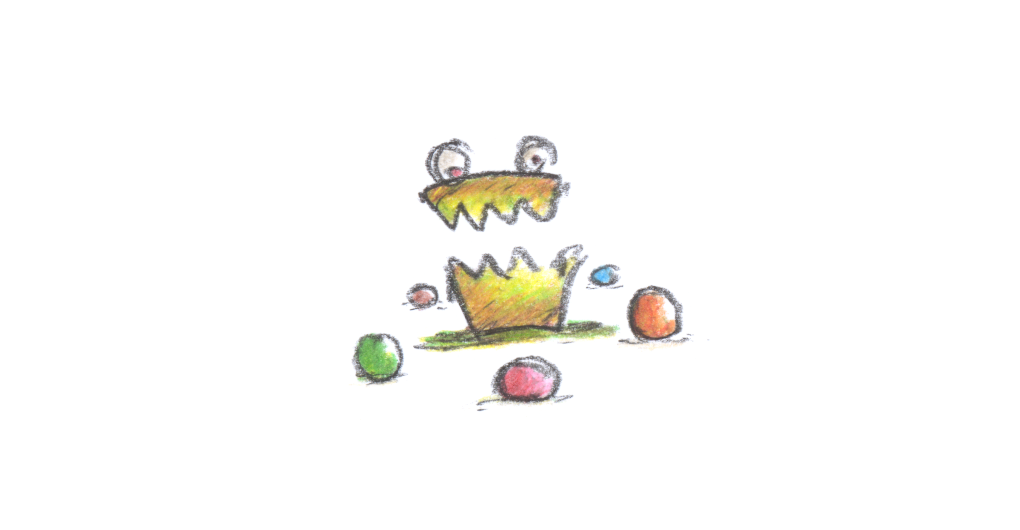 Website advantages for developers
you create what you want (no censuring)
you control what you create
you build your own design and an image
you own your content
you maintain it and service it - you learn something
you get the traffic directly into your hands
Is it still worthy to start a website?
For a niche category - it is. For content marketing, corporate and startup actions - you must have a business plan. You must understand the budget and other business aspects of it. Otherwise, it will be almost impossible to go rogue against the ocean. The competition of being discovered is brutal.
If you're expecting your bills getting paid by your own website - prepare to fail. Just having a quality product, content, service won't guarantee you nothing for an online presence. Therefore, it all takes time to develop a way through.