Where the content goes?
The first question you have to ask yourself - how serious and how long-term oriented your endeavour is? Creating content on your own platform means owning and controlling the hosting aspects of it. Website building, billing, maintenance and on.
If you create content that may be a subject of copyright, then there is a chance that the 3rd party blogs are questionable for you. If you are an original creator and worry whether you should keep or open a third party blog, somewhere on Medium or Blogger, then there are some aspects you must scale out.
Do you need blogging at all?
Does it make much more sense today, if the content marketing and promotion have majorly shifted from writing to hyping? While comparing the 5 most popular blogging platforms: Blogger, Wordpress, Wix, Medium and Tumblr, we notice that they are specific audience oriented and change towards the viral exposure.
Supplementary blogging
If you already have your own website, but want to improve it, boost the SEO presence in the search results, then some of the blogging platforms may play well on your hand. You must be careful, because some of them may be also damaging to your image, depending of what your niche is.
The cropping factor here is the most debatable. Should you write a full article on Wix, Meidum, etc, or crop it, linking only the summary to your website? The latter seems to be more reasonable, as soon as you're paying for your own hosting and the domain name.
But if you have an already established fan-base, like on Patreon, etc - don't cut off your followers. If you are earning any money from writing, it could be a legit way to stay with the third party blogging platform.
Some perks of being independent
Some blogs may tarnish your aura. Some of the blogs may cause the decline of interest for your product, due to over-exposure of it in the social media. Why going to your site, if I saw almost everything on your blog/social account?
Some other de-motivators of having your own blog/site in comparison to the blogging platforms:
Whatever I saw on your blog or social media account didn't impress or motivate me visiting your site
Your site is boring, there is no social integrations, no users
What is your site, nobody knows about it?
Know your niche
For example, the Blogspot.com, as the oldest platform right from the 90's, is more tech-oriented. Writing manuals, DIY articles, would create organic traffic for your product, or could be linked to your website as well.
The same goes with the other blogging platforms. It could be almost impossible to find an audience for your micro-electronics craft on Tumblr, which is mostly artist-oriented, so better use the other platforms.
We see that the classic blogging turned into micro-blogging, viral videos, vines and other types of quick and bright media. Popular apps at the same time, played a scything role to the traditional media consumption.
But most of the third party blogging platforms stay alive. Why wouldn't them, if they have vast audience and traffic turnaround? The main question for you is - do you want to socialize or create content?
Third party blogging
Pros
it's free
a quick way to start creating
an established audience
good place to find friends, fans, etc
established brand and SEO
better content reach and promotion
it's always updated and on the go
Cons
limited tools
limited customization
you don't have a first level domain in the beginning
your future relies on the future of the company
third party policy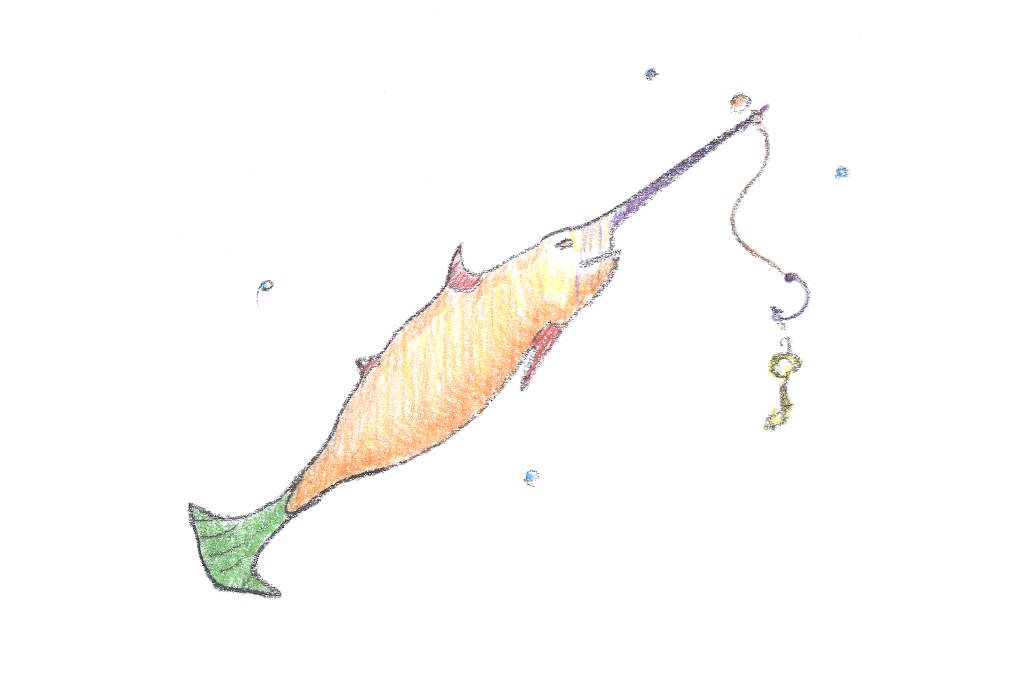 Your own blogging
Pros
it's all yours
full control over everything
almost unlimited customization
first level domain
it is more personal brand oriented
more future-proof
Cons
it cost your own money (hosting, domain, etc)
you'd need a website building skills, some of the PHP, Java in basics
you need to know the design
you need to know the SEO
you need to know the content promotion
you run it alone vs commercial teams of skilled employees
if it's lost, it's lost forever (if not backed up)
no audience whatsoever (at least in the beginning)
time consuming SEO reach, optimization
time consuming brand building
some tools, plugins may be hard to manage, maintain
it needs constant attention, staying updated
Conclusions
If you haven't decided what your content is going to be about, or whether you're willing to socialize only, build a fan base, followers, etc, the third party blog is the cheapest and safe way to begin. Later on, you would migrate your content if you would grow into something bigger.
If you have already tried some of the blogging platforms and going to become a serious content creator, then the answer is simple - your own hosting. It will come with much longer time, expenses and pain.
Ask yourself if your goal is a really long term oriented or the product you create is going to stay online for decades and longer. Make sure the skills, finances, time and the business plan all match your capacity.