Some of the specs in writing electronica music, Crazy Rooks and Space Marines.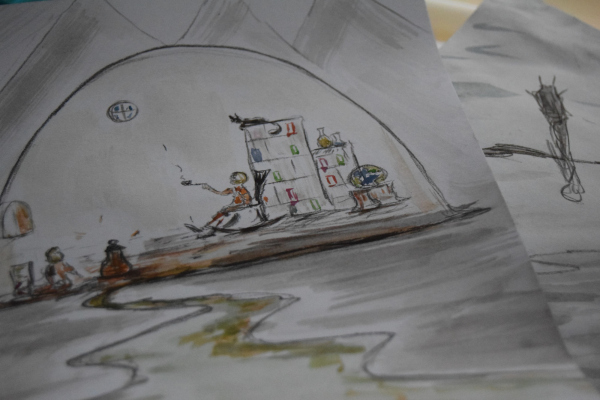 Globiuz I: First Light is a fantasy novel debuted in October 31, 2018. The war and friends, the brutalized soldier and the reign of Opules.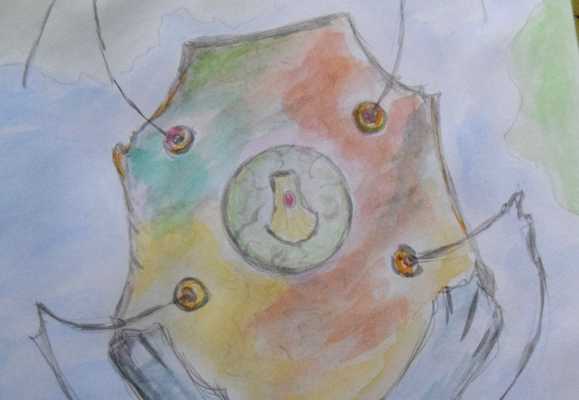 The sequel to the First Light, Globiuz II: The Golden Scallop is available for all readers in the world!