Are self-published authors any good?
Does self-publishing means, that anybody could publish a sub-par work? Is there any quality control? And many other questions to answer for the reader, before going into a try.
Our most common search results, on different social platforms, had found that:
People do read self-published authors, but only on a selective basis.
The difference
Self-publishing 10 years ago meant a professional alternative to the traditional one. It meant, you have had to do by yourself many steps the major housings did. Such as:
hiring a book designer
proofreader
setting a media kit
obtaining ISBN
pitching it to the major distributors with an agent
Yes, even 10 years ago, it meant like putting on a rock concert. Building up a professional portfolio, almost cloning all the steps of the traditional publishers. The only difference was - your own financing and the selection of distribution.
There were much stricter requirements, before everything was changed by the digital publishers like Amazon, Google Books, Kobo, etc.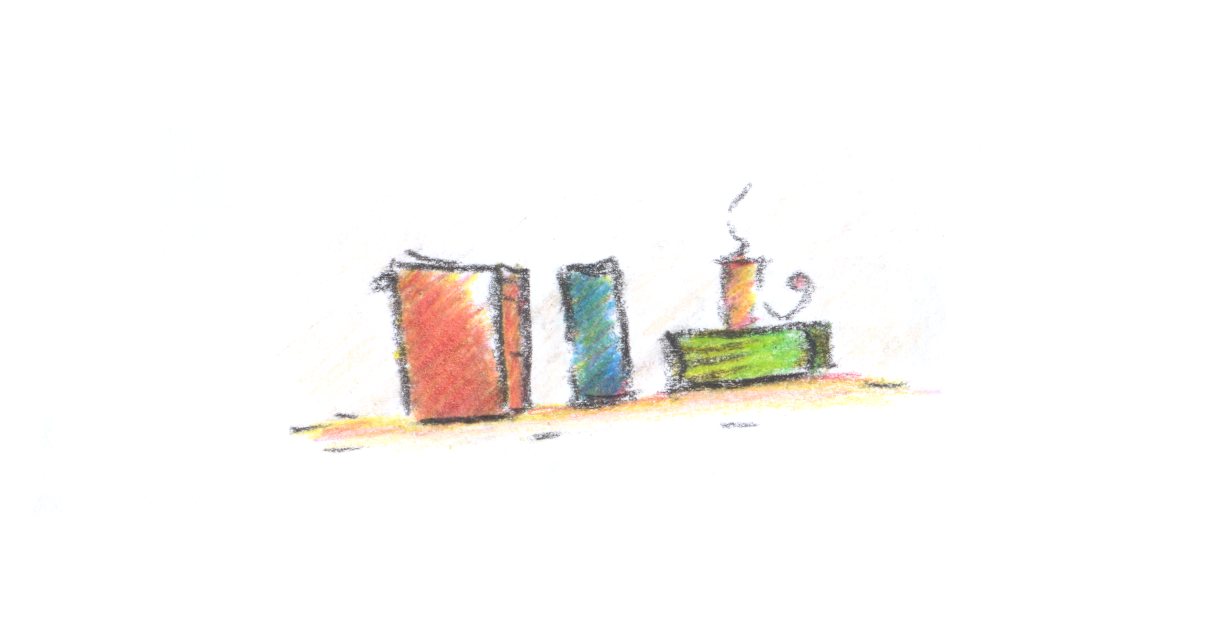 Different stats
It was mentioned, that the self-published works were being sold alongside with the traditional ones, simply because they have had a similar quality standard. Today's tools allow everyone to publish anything, creating an over-supply of a very questionable product.
Self-publishing means - a professional writer could have an alternative, nothing else.
What self-published authors fail to deliver?
The most addressed field from our survey was - the quality. And it refers to various aspects, judged by the following priorities:
poor book cover
weak, uninspiring work
failed proofreading
lack of proper marketing
amateur self-promos
overall 'B' budget production
the author is unknown
the author is not working on his/her social profiling
the whole thing is not a serious endeavor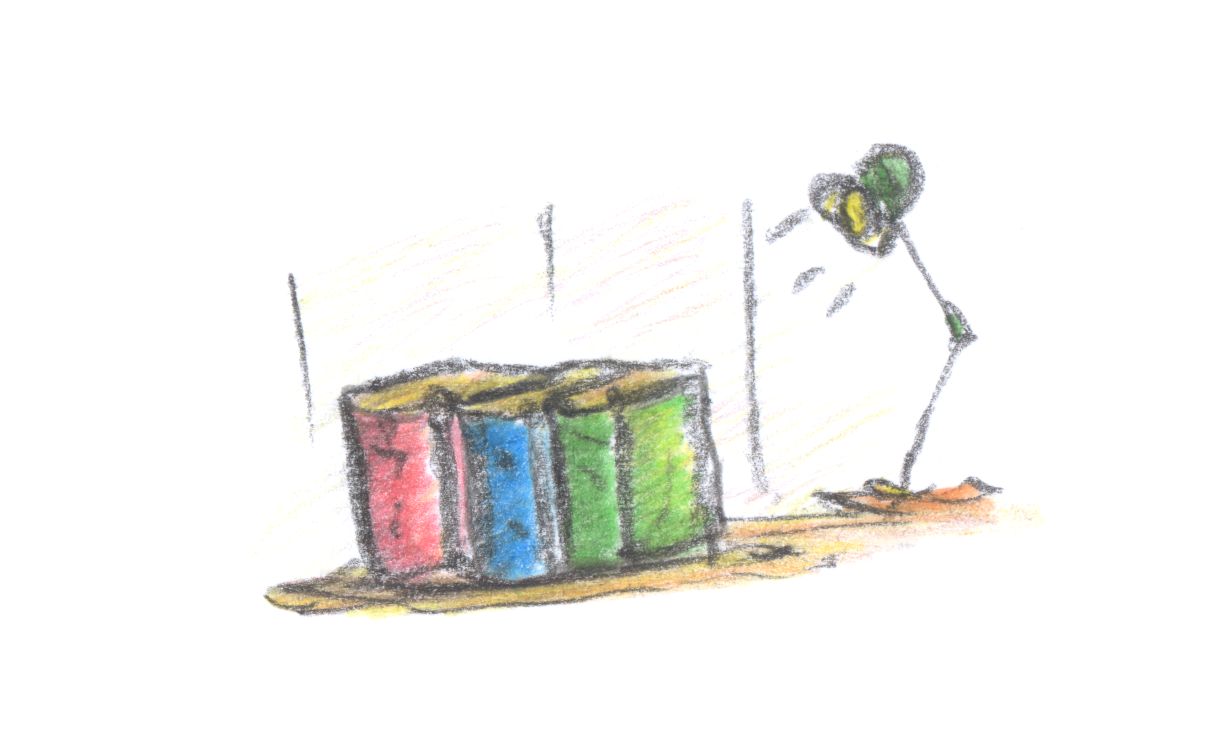 Why nobody's reading me?
nobody knows you - is the main reason. You could say, 'okay, I'll try a journeyman author, perhaps the work is great?'
the work is not great - why it doesn't surprise or aspire me to read even a line of it?
the whole product image is not great - the 'aura' of your content tells, it's a trash work.
you're not mentioned or reviewed - this creates a 'limbo' image of your profile.
you're too young for the industry - books age like wine. If you're only 2 years in this industry, prepare to fail.
you don't have many books published - do you have at least 5-6 published works? That tells something.
you can't prove your skills - what else can you do except writing? Are you a good artist, a carpenter? What is your background?
What people expect from a self-published work?
At least a decent work. For the money, the self-published authors demand, and they demand the same as the big ones, the reader expects a 'fair return' for their pay. Nobody buys loser's poor work:
Can't make a book, don't do it. No vanity fair!
Does this play into the hands of the traditional publishers?
As a simple rule of demand and supply, we understand, that the more the supply - the lesser the interest for it. It means, the self-published books have been receiving reduced interest and demand, slightly dragging down the traditional ones too.
The whole reading aspect, should have to be re-established with the more or less exquisite writers in the self-publishing area. The rest belongs to the 'B' or 'C' niches.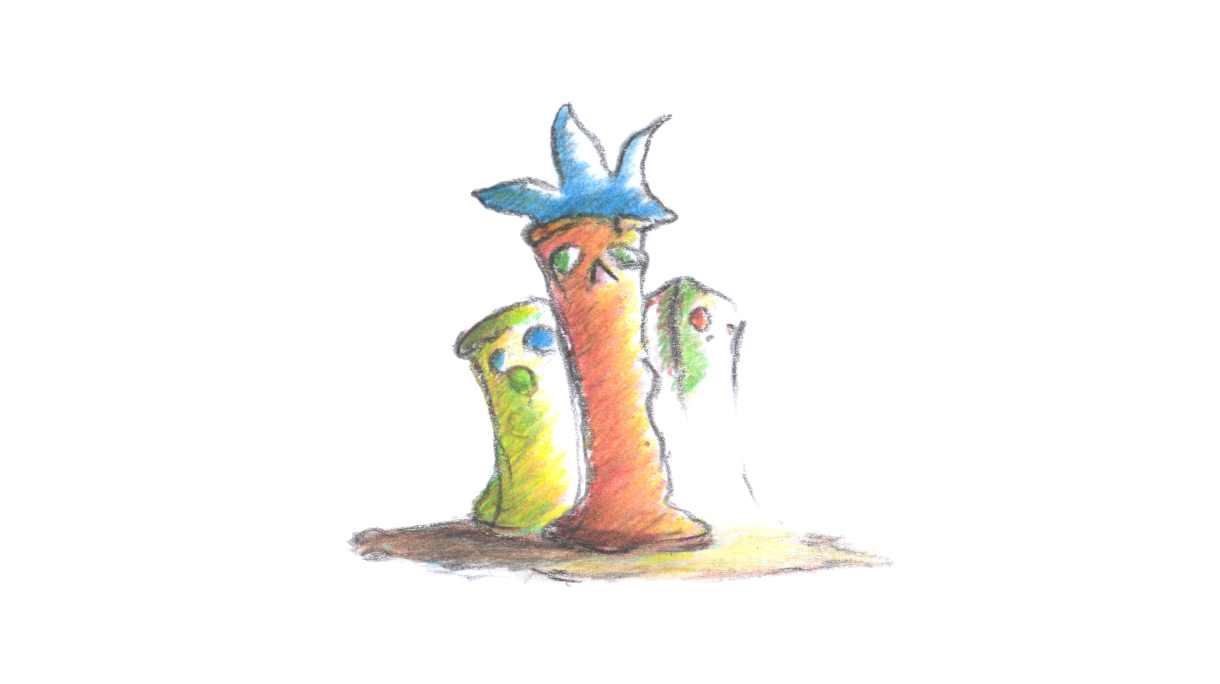 How a self-published author could win the attention?
Going by the series or establishing your name with a publicity - there is no perfect formula, but a complex, long-term work. You must be serious about your works - knowing what platforms and the media to use for  your benefit. This includes smooth production and smart distribution of your titles, on various social media platforms, reaching directly to the leads.
examine the market
narrow out the demand
improve your skills
incite people
get fair reviews
prepare for criticism
improve design
write further
Many questions self-published authors fail to answer
Many factors the self-published writers miss. The major of them is - is finding the demand for their work. Is your work really for a wide audience? If it is, then how would you prove it's the best out there? Why would anyone be interested to even look at it, when everybody around recommends big names instead?
If something you're writing is a part of you, sounds well and natural, glides easy down the throb, flows gently through the ducts of mind-scaping - then writing is the way to go. We do writing, because we did it 15 years ago - we have laid out every aspect of our fantasy world in Globiuz. Have written many technical articles, business, SEO and other materials presented on this website. Because we enjoy writing. It is the only way we could express ourselves the best. Does it apply to many self-published authors? The worldwide sales stats show - it doesn't.
Many other questions, young, enthusiastic writers should answer, before embarking on the writing niche. Self-publishing doesn't mean anyone could publish anything, self-publishing means - a professional writer could have an alternative.