Creative writing and the different media
Creative writing comes with incitement, time and style. Writing a blog nowadays is something orthodox, sometimes even retrograde, but there are still weighty blogging tools striving for content. If your ideas aren't yet incorporated into your own website, you may start with the 3rd party blogs:
Blogger
Wix
Tumblr
Reddit
There are more tools, including the micro-blogging (such as Twitter, Instagram), but taking these tools seriously is challenging. There are examples of serious blogs in the top 70 creative blogs that are outstanding for branding.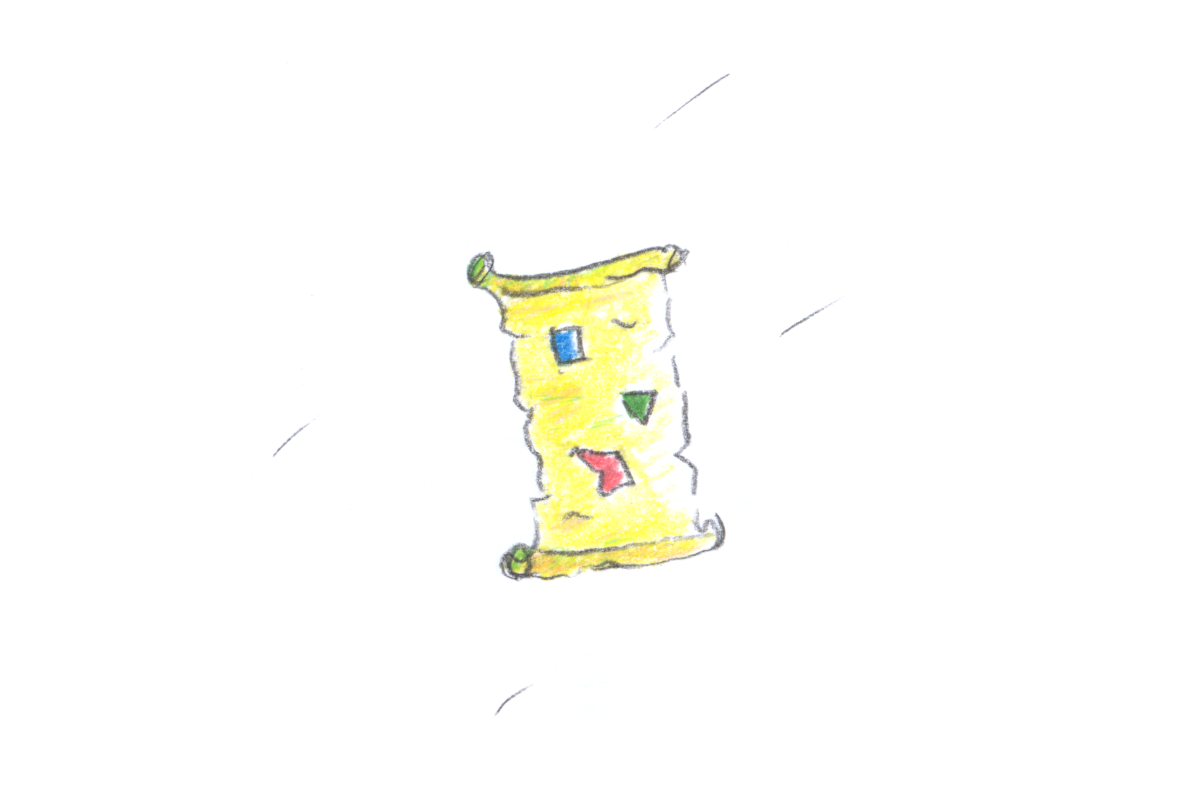 Different languages
Tired of getting unnoticed due to over-saturated market of the English-speaking blogs? There is always a second chance for narrowing your chances to get visibility in search engines across the world. Blogging platforms in German, French and other languages, translated content of your data would internationalise your brand.
Platforms & publishers
Diversifying your presence via different platforms, languages, tools and formats. Establishing coherent and creative writing that would lead your blogging system indexed well. Having your white papers or books published via:
Amazon
Barnes & Noble
Kobo
Google Play, etc.
The A-Z Wikipedia list of book publishers would navigate you well. Major known online publishers owned by Amazon, Google, Barnes, IngramSpark tender non-traditional requirements for your book. You own your quality and rights, receiving maximal royalties with zero publishing expenses.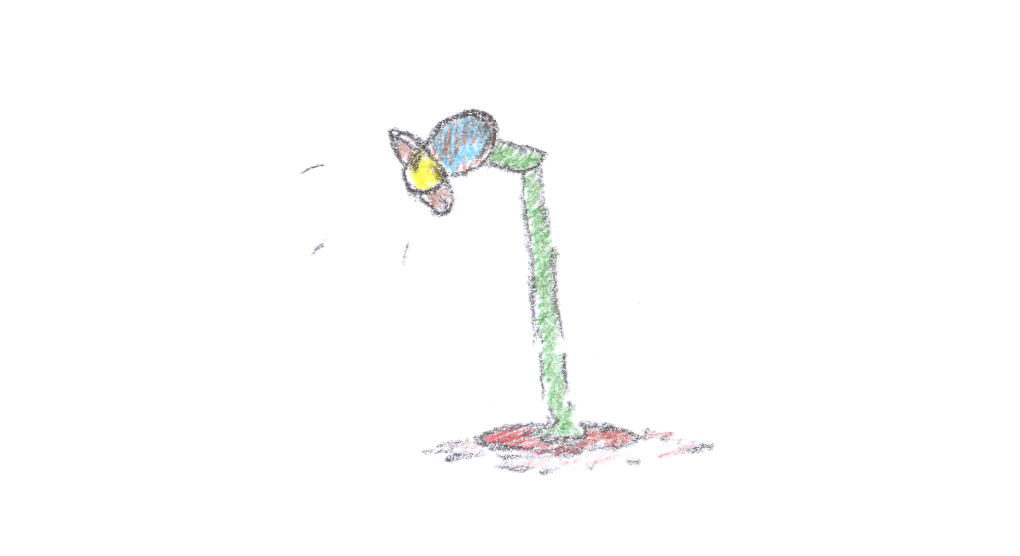 The downsize of the digital publishing market is the result of over-saturated offers with low quality control. Writing a book and publishing it with the traditional publisher would cost you more time and spending, though the recognition may become outstanding. Hence, the branding and the income of your product.
If you were to write a ~300-600 pages novel it would cost you at least 2000$ to create it. Time management, bills and certain tools suited for the aforementioned publishers, will make your work arduous. Writing your own novel for publication could be compared to a professional music album production, whereas you have no established promotion whatsoever.
Patronage
There are platforms that offer financial support for beginners,
Kickstarter
Tappas App
Patreon
Ko-fi, etc
The so-called crowdfunding, which may be viable for some, nevertheless, do not produce a serious approach for content creators, 'deterring' most of them to create a work by 'chunks'. The reward system of it creates 'leeches' who make content for 'easy money', without the actual dedication to the craft.
The quality drop of the recent publications and works of media had doubled due to the low cost contributions and patronage. Quality stretch from one side and the time-scaling from the other, put many creators at a stake of brutal competition.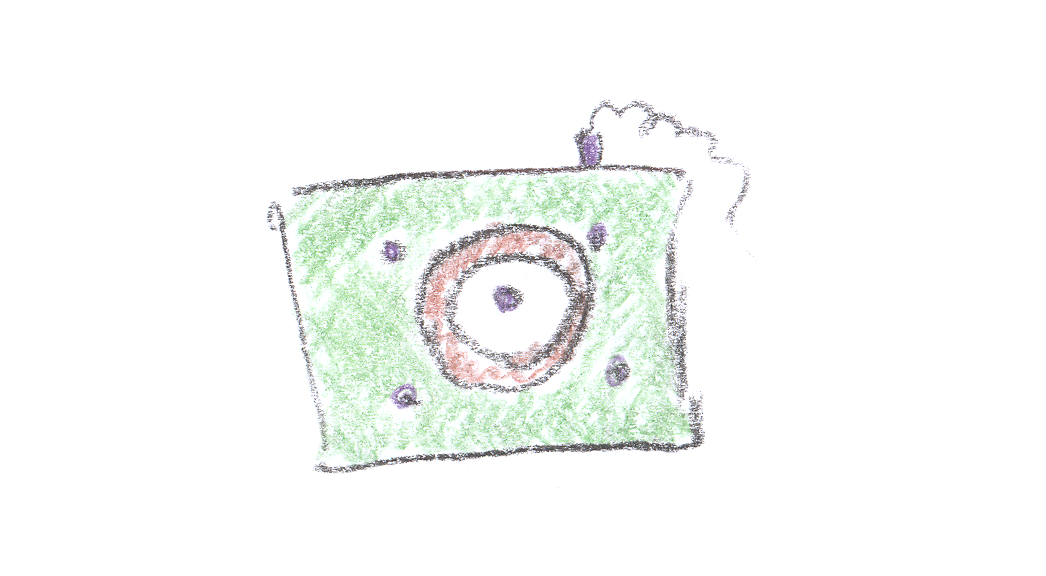 Content aggregation, AI writing and other advancing tools require fastidious ways of production with minimized manual labour. Burning coal at your fire-place, splattering ink on a parched paper becomes a craft of the riches. Even typing the content on your PC is more challenging now, due to the expenses of the time-scaling.
Writing and marketing
For our disposition we have content aggregators, media publishers, such as magazines, traditional book publishers, blogs, etc. Tons of social media marketing platforms and SEO-lyzers, e.g. listed here. Creative writing comes well with a product you create. Before you delve into the marketing strategies in start-ups, you would probably move on to common ways of data analysis:
gathering data
learning competitors
analyzing risks
analyzing methods
improving methods
applying methods
creating content
gathering financial strength
marketing
A cautious approach is easy to spot out, but many (if not all) people move along their own probes of fails, gaining that vital experience. In simple words, before you begin to write, you have to learn how and what to read.
Acquiring all of the time you need, accumulating the tools and the comfort of the ''old & riches'' is a long-term setout. SEO optimisation of your brand and a website is essential for your first sales, otherwise the work you have created with all of the sacrifices is going to be submerged in the derbies of data.