The changing SEO platforms
Building a content hub from scratch or using the existing ones? Today this question is equal to: 'to buy a Ferrari, or to build a bicycle?'. Content hubs from scratch, even while using the most popular CMS tools, would need an immense investment and promotion, in order to compete in the inflated market. According to the Alexa ranks, there are around:
320 million websites with average ranks
around 1 million of upper-level sites
1000 of the top sites
Basically speaking, if your website/blog is about 1-5 years old and has a decent amount of content, then it's in the jungle.
The biggest SEO optimizers are owned by the bigger companies, in order to support their business. Amazon and Alexa - perhaps, the best examples. Knowing how to promote the website brand is similar to promoting an unknown person into a celebrity. Only here, we've got bit different rules:
quality backlinks
direct citation from respectful sources
content quality
content frequency
meta tags
social exposure
buzz-fuzz-explosions
freebies
Some would say: 'well, this all is understandable.' Sure, but the 321 million of your competitors understand that too. You have to offer some outstanding quality in the backlink building, content management and the content itself. Finding creative source, that will flourish continuously - is a lifetime goal set. Think of, why would anybody visit your website, and: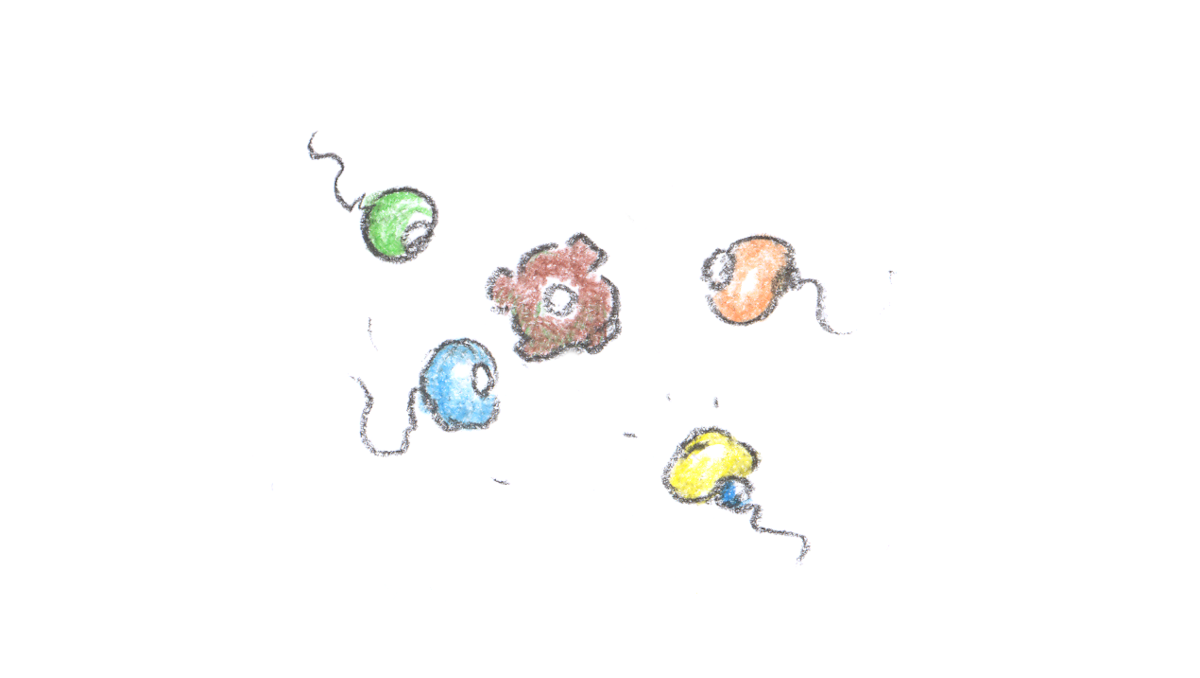 What could you offer to the visitors?
You'd say, you sell your product/services to make yourself money - legit enough. But you have to:
Offer the best product/services, give people ideas and inspiration.
Share some of it for free. Nothing is free in this world - your time, your money and health, but there is always the motivation of what you are doing. How it would benefit the both ends - the customer and the producer?
Building the strategy
Many people ask: 'are SEO companies worth the money?'. And there is a sublime answer to it.
Will turbo rockets launch my website far enough? They will, but what they are going to send to the Moon, your bucket?
The point is - if you got no valuable content, or too little of it, building the SEO strategy may be a waste of money. You could launch your small website to the Moon, if pitched properly, but visitors won't come back or interact with your brand, if it's not ready. Making your website/brand/product liable for customer's time will answer that all. Why do companies like Ebay, Amazon, Walmart, etc use SEO? Because they sell the hardware. Companies like DELL, IBM, Disney? They sell products and services. Define what your brand stands for.
Trying as little as possible: offering giveaways, developing the reward system of your platform, as many social networks did it in a right time, etc. You must, either re-invent the online interaction, or create an outstanding product. The latter is harder to pitch, there are tonnes of hardware, entertainment and quality services available online. Speaking of the former, if your mind goes into the programming/coding niche, and you could create a platform with new or different functionalities... you wouldn't probably be reading this by now.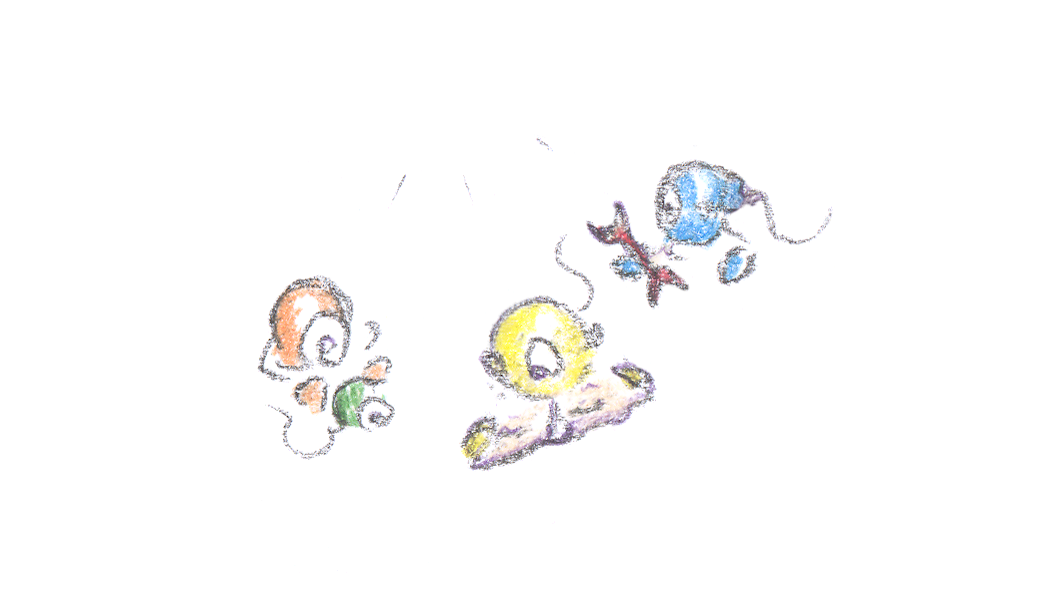 The content management
Many social media giants have developed their social platforms, based on communication only. Prior to that, it was followed by:
a proper research
developing new functionalities and frameworks
a proper investment
a proper maintenance
Almost all of these steps are code-based. Think of a product. Facebook, YouTube, Reddit, etc - are basically communication service providers. Yes, they haven't started in a garage of a third world country and most of them were middle class people. Then think of a right time management.
What rewards they have developed to their customers? Likes, coins, status-updates, subscriber counters, video branding, etc, - all to keep you on the track with the social trends. In fact, they have created their own trends and subcultures.
Understanding the 'psychology of the organic traffic', on how it moves, what motivates people to click on it and then to share it - is the main aim of the researcher. Why some people would return to your content - is the main business model and an algorithm for the future AI crawlers and content creators. The probability reasoning of the search engines, may define the content type, or the 'topic of the day', to sustain communication between real people. Yet, we humans still hold the grail of the creative content production.
The data gathering
According to the SEO review, around 77% of time goes on data analysis, gathering and the strategy building. It means, the rest of the 23% is allotted for the actual content creation. You'd say, why pay to a SEO company, where 70% of its work I could do by myself? If you could keep a track of a small business and small traffic turnarounds - then yes. In many cases, it would be a proprietary software, used to gather info about the:
backlink strategy
meta tags
the audience specifics
adjustment to the trends
social infusion
relation of your content to a certain locale
Tonnes of data, that is inconvenient to process manually. For the beginning, the Google Search Console and the Bing Webmaster would suffice, providing you the free research data. You can rent such framework and work by your own team, or hire the SEO specialist for a one time strategy, when you're big enough.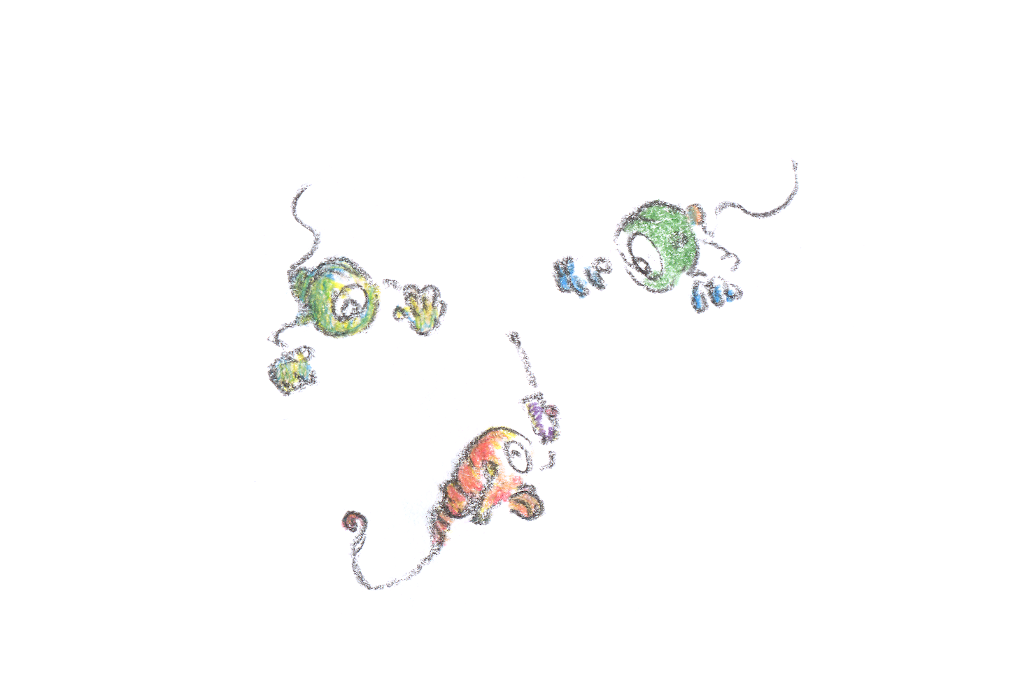 Driving the traffic
For the money, you could get an artificial traffic and the organic one. Depending on your business model, you'd need both of them. Understanding the psychology of the organic traffic:
where people most of the time hang around
what social media or groups to target
how to trigger those groups
how to relate their interest to your product
how not to become an aggressive promoter
In other words, how to gain the momentum and use it in a right stream. Speaking of the non-organic traffic, the main goal of a good SEO strategy - is to create an effective traffic reference to your site. By doing so, your brand would be on demand in rankings, for some time. If you budget is limited, then the one-time SEO boost won't effect it for long. If there is no content on your part - then the result would be the short-lived. Get the quality content first.
Content writing
Copywriting still remains the main source of content creation. Knowing what to write, how long and when, is important. The SEO investment may be a very expensive venue, if it includes the copywriting. Most of the platforms include:
copywriting
booklet creation
forum engagement
viral content creation
and social media reference
Doing it all on your own would take a lot of time, and probably, wouldn't be worthy time-wise.
Content is the physical concrete of your website. It is important to have it, before you submit into any SEO plan. With proper investment, you would grow walls on your concrete, set a roof of recognition. There are numerous ways to use the available content aggregation platforms, or to create your own. Anything works here, with the affordable CMS and online frameworks.