Basic marketing modeling and planning
Hosting companies and service providers survive on a monthly based fees, whereas the expenses mostly cover physical turnover:
rent
bills
hardware maintenance
software maintenance
support services, etc
The progress of the online business may seem to be simple at first glance - getting a virtual space to sell to others, or aggregate it for your own.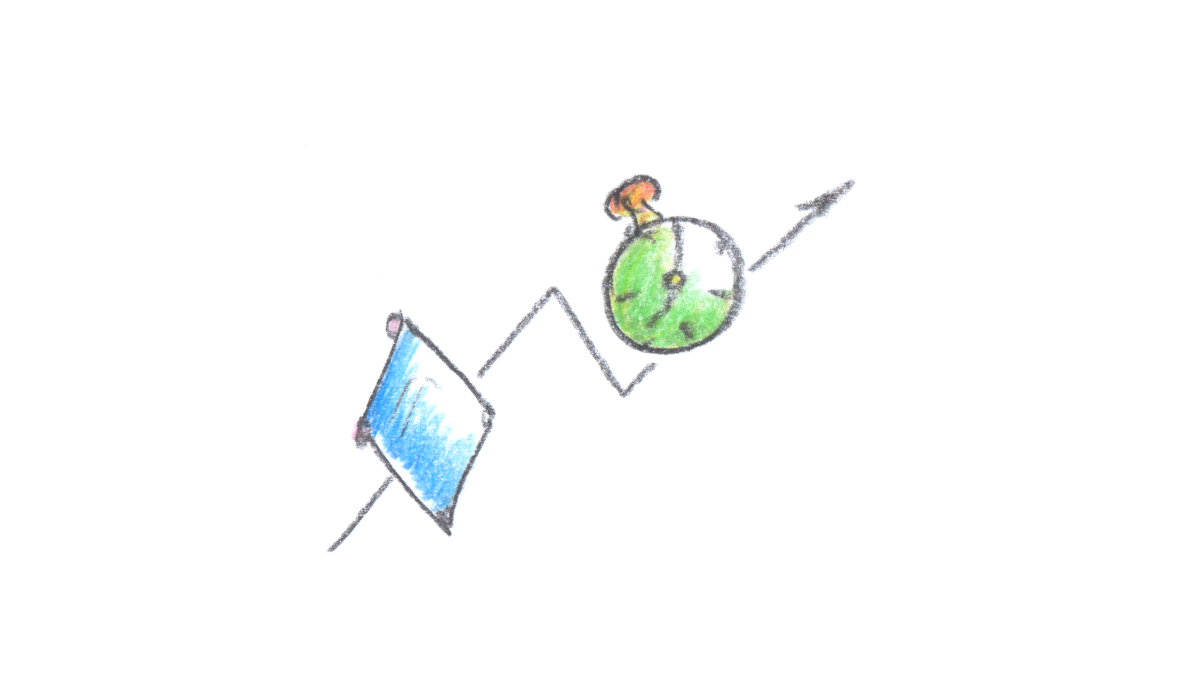 The cost of physical server (hardware) varies from ~ 1000-4000$, whereas the price change may be disproportional during a decade - the tech specifications grow exponentially. The research expenses of annual server costs reflected here (2015) vs per/Gb shared/cloud hosting here, demonstrate a gap difference.
Buying a pro-hardware while being in a start-up, would most likely result in over-spending. If your brand fails during first 2 years, you won't be able to sell your expensive hardware for a lucrative price.
Building marketing strategy in bootstrap spending, having common understanding of expenditure proportions, time-scaling of the 'content production line' will help to evaluate the real outcome of your business. This all will help to evaluate the probability of your business crash and hence, to evade it.
Proportions of data you produce vs the storage you invest in
In simple words, if the data you work with is not in power of 2, then considerations of investment are vague. For example, 1TB of your storage vs the 1TB of the hardware you pay for, must be proportionate wherewith your content should grow faster than the rack.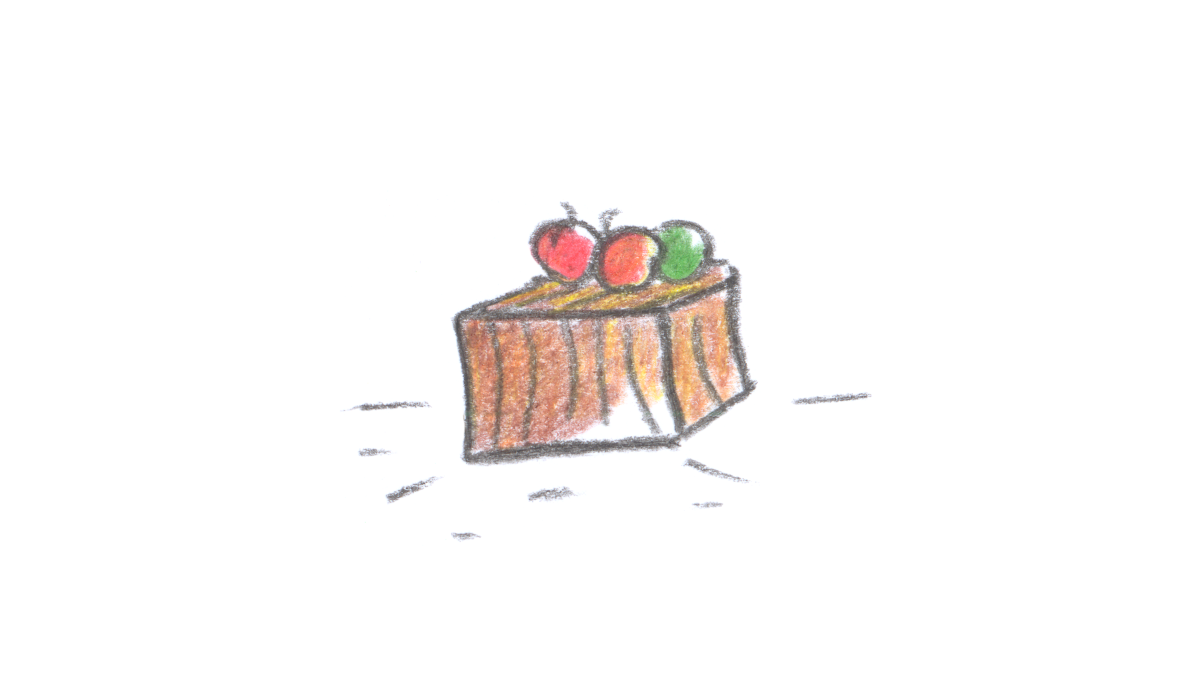 Having 1000GB2 = 10000TB of your content vs 1TB of the space, in other words - 10/1.
If the content you create, doesn't grow exponentially with time, say 1 apple do not turn into 100, then there is no need buy expensive cages. Instead, accentuating on your product-basis improvement to minimize the risks of failure. The failure is always around.
The software side
Beside of investing into your rental space, hardware, business planning, etc, for fluent content management, you need to get the 'control software'. Having bare-bone servers with the dark terminal screen, SSH console, etc is technically complicated. There are the front-end shells known as the Hosting Control Panels.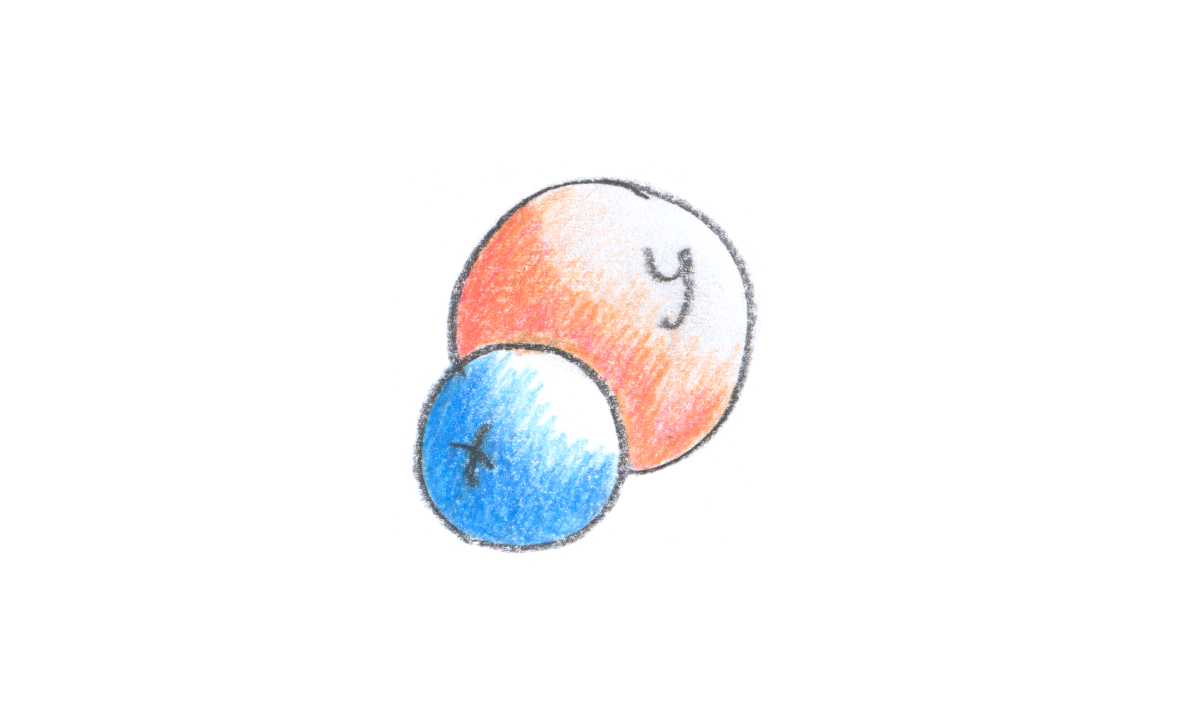 Such popular suits as Cpanel, Plesk, CentOS Webpanel and on. Some info from Datanyze on the most popular Hosting Control Panels in charts.
For example, running a single Cpanel on your server would cost you ~15$ month. For quick operations, e.g. WHMCS offers installation of the Hosting Control Panel on your server for ~ 59$. The cost of the software side is more than affordable.
A cloud solution
Having a physical room with your hardware in it isn't yet a guaranteed assurance. In force majeure situations your may be damaged. The data replication of your content is self-explanatory. In order to save your databases in the beginning of your career, such tools as: Google Drive, OneDrive, etc offer ~ 10-15Gb of space for free - would be sufficient for your server cloud backup.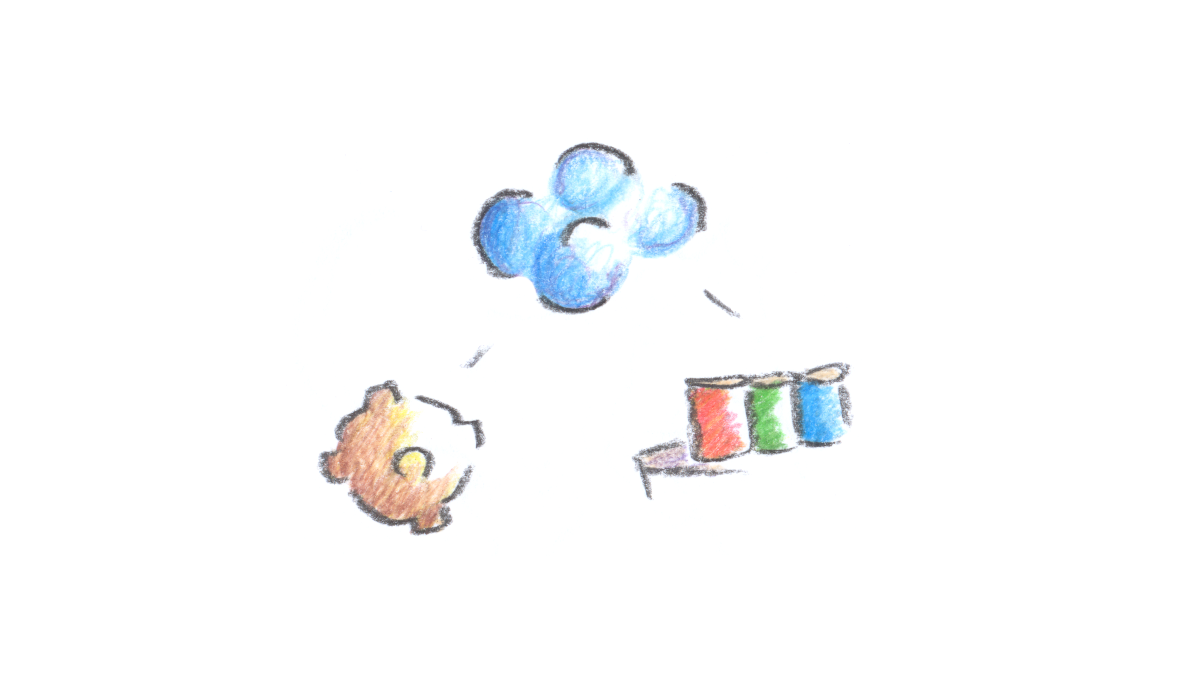 Intelligent driven hosts, cognitive servers - most of the tools become virtualised rapidly with the help of the advancing hardware and the programming languages spread.
A common misconception of the Cloud is that it's totally virtual. It is still a hardware server on a remote 'spot'. Nothing is created in the air, at least at this moment.
To conclude, a simple formula of basic expenditure proportions will help any start-up to grow and evade fatal consequences. In a scale of:
rent $$$
hardware $$
software $
maintenance $
we take 5 types of monthly expenditures minus your possible monthly revenue.
In a simple formula of the assessed Revenue - Expenses = the risk maintenance. The risk maintenance is the assurance for possible, unpredictable or additional expenses: upgrades, additional fees, etc.
We do not take into account annual legal casualties (taxes, forms, suits, etc). Running own online start-up doesn't sound daring in 2020, but most of the people fail because the niche is over-filled with content. Not mentioning the aspects of originality of your content - it should be new and outstanding, and hold up for a long time to come.