SEO content, website visibility
In promoting your website,it is important to redeem the quality of your content. Having all well-written mark-ups, in your main body of the articles determines the life-span of it.
Any website with media to offer, art, music, entertainment in general, coping out the tangible sources (the goods) are accumulated, stored in your database for probable reference not only for robots, but for humans.
Optimized content and the SEO mark-up
At the end of the day, it is the offer and the value that is sustained over the search engine results, not the 'mass of the content'. The social media presence and the ability of bright persona to move the promotional side of your brand name over decades.
In the 90's and 00's everyone was crazy about the Google PR check, or page rank, the algorithms that exchange links, etc, most people had heavily invested in link-exchange, resulting in the PR reset. Collapse, that has even been linked to the .com financial crisis.
The short result was the viral media that took over the technical aspects of optimizations in the frontend. In the mean time of the backend section, the robot-crawling algorithms and the development of the AI became so advanced, it started 'seeing' and 'feeling' the original content over the artificial web-building.
The AI comprehension and the last days of the classic WEB
Google-bots, Bing-bots, third-party bots, private-bots are all available for implementation. The content shifted from the quantity to comprehension. The over-branched automated AI values are far away from the 'manual-linking', but aimed to the human factor of involvement: trending, interest and 'buzz', at least, it is still considered as the human factor.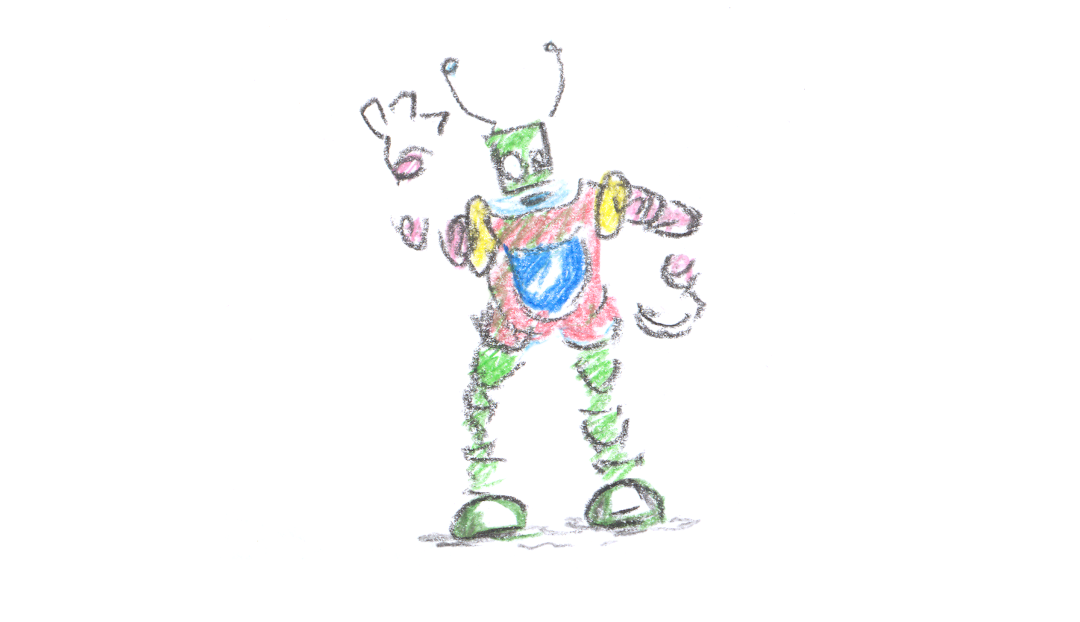 The chat-bots, as well as the content-creating bots, are the next apogee of the 21th century, going to be redeemed by the automated AI completely in the 22nd. The human values, that were reliant on the creative side all this time, may also suffer. The AI may also learn the art and over-shadow humans, but when that will happen the human presence on Earth would probably be deemed complete.
The commercial use of it
We see that progress is inevitable and that the major companies were reliant in competing with each other, just like ordinary humans are and the search engine optimization was the first path to the 'informative war' that was growing a long way.
The development of programming, hardware and other tools, that were believed to be intended for the 'powerful computers', shifted to the clouds and information exchange, therefore, to the algorithms of such exchange, and we know it is almost impossible to do such massive tasks manually anymore.
The automation AI deemed essential and forthcoming, and it seems to be the final cut for the human brain to comprehend, or control. As we understand - what is well automated is no longer dependent.