Shared hosting or VPS?
When websites begin to grow and the content on your shared hosting reaches over capacity, many people get struck by the question of upgrading either to the Shared Hosting +, or going VPS (virtual private server). In 2021, an average difference between an unmetered SSD of the shared hosting and the entry level VPS comprises around 32$. Is it worthy to pay more, in order to get the VPS?
Differences
It's all about how the server resources of your hosting provider are going to be:
physically stored
allocated among other users
served to the user (you)
responded to the overload (traffic)
VPS prevails over the shared hosting by its unique data partitioning. It is virtually sectioned between the smaller user groups (people, who rent it), unlike the shared one. It uses optimized hardware resources among the smaller VPS users. This allows overcoming traffic spikes and loads on the server side. And it is much cheaper than renting the physical, dedicated server itself.
The 2 main differences between the shared hosting and the VPS are:
shared hosting shares resources between many other users in a 'fair use policy' (setting a 'speed limit' for your website traffic usage)
VPS is shared in a limited 'cage'. Dedicated to a small group of users
For example, VPS shares server hardware resources among 10 people vs 1000 on the shared hosting - feel the load!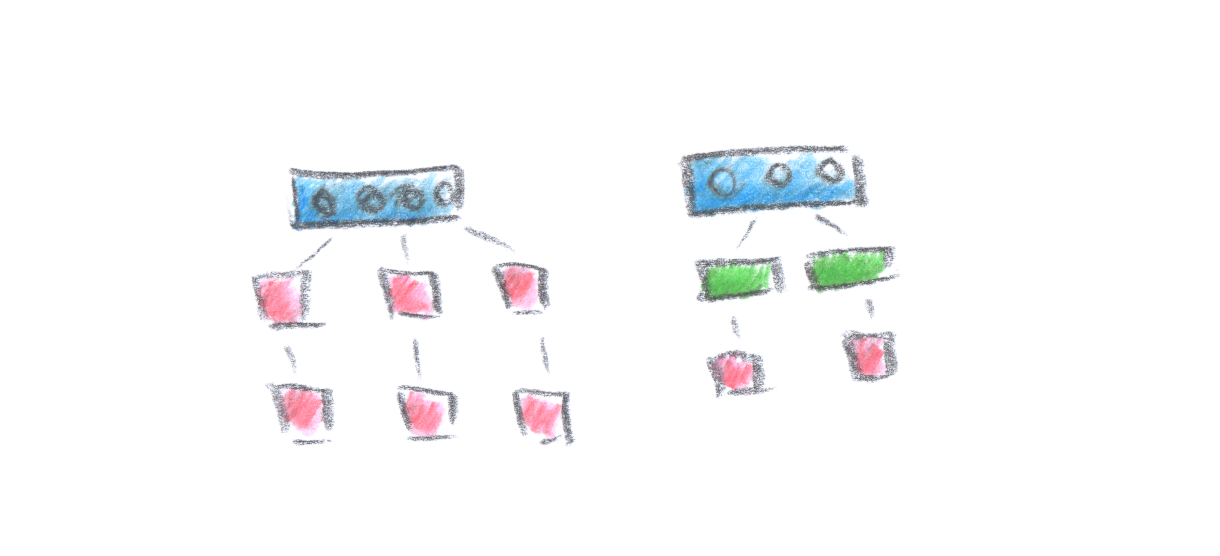 What type of content do you use?
Try to answer these questions before deciding:
do you mainly store photos and/or videos?
are you trying to establish a video streaming platform?
applications, that load and run on your website?
a big shop with a substantial listing?
is you site heavy on an incoming traffic?
do you have traffic spikes? How often?
Consider, where you datacentre is located (your actual hosting server) and where your clients come from. If your hosting is in the US and the main traffic comes from India, you may have some downtime. In this case, consider using the CDN as an alternative to VPS.
Pros and Cons
Pros of VPS:
VPS offers 2/4/6, etc core hardware allocated specifically for your needs
VPS handles the traffic load smoother, if you really having that much of it
you can manually configure your server
you can install any software on it (video players, codecs, etc)
VPS may use a different type of hardware (usually stored on more powerful server racks)
Cons of VPS:
VPS is more expensive
it may be redundant, if you don't reach that much of traffic
you have to pay per hour for the server settings to be fixed
you take all the risks of running 3d party apps and tweaks
it is still the shared hosting, but virtualized to your load
Pros of the shared hosting:
it's cheap
it's quick for many websites
it has affordable SSD storage
Cpanel with tonnes of apps and settings
many things are automated (on some plans even backups)
it supports many major CMS platforms
offers discounts for certain apps
site-builders
you don't worry for any mistakes you may have made - the hosting support takes all the steps to restore your data for free
you don't maintain any server process, just rent the space
its quick enough even for bigger sites, the hardware of the shared hosting also upgrades with time
Cons of the shared hosting:
it may become slower with time, as your content grows (depending on what CMS or database you use)
it uses the 'fair use policy' between other users. Someone loads too much - you would suffer.
you may lack certain tools
you may lose clients in traffic spikes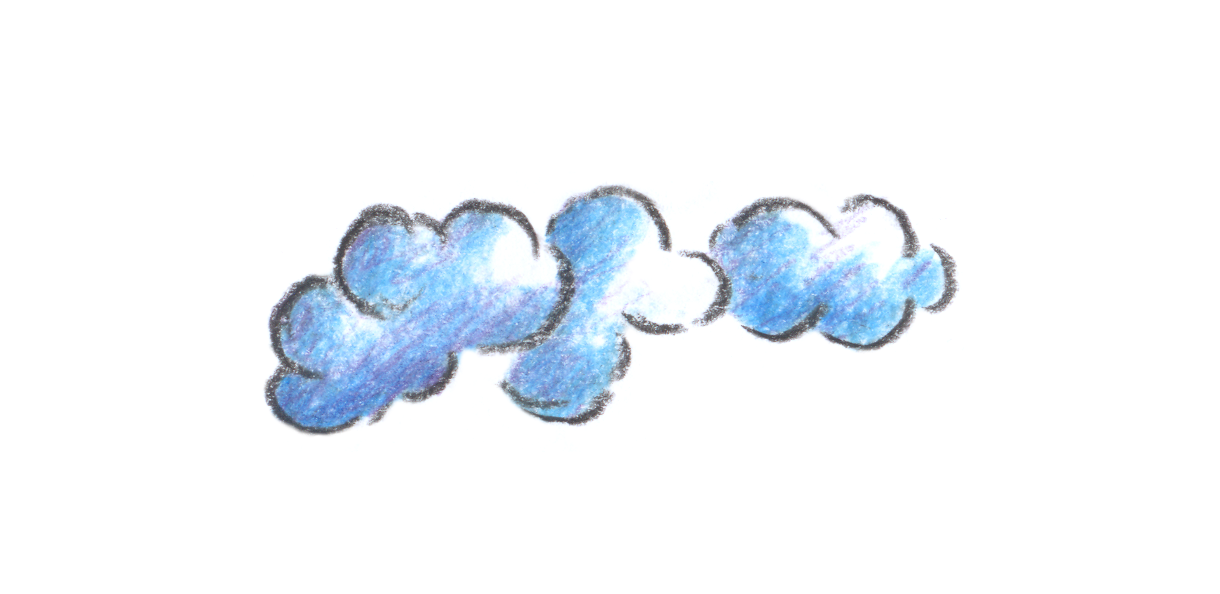 Conclusions
If you're not sure, whether you need it, stay with the shared hosting and save money. As it was mentioned, in 2021, the hardware used on the shared hosting, is much faster than it was 1o years ago. It is still impressive and it's going to be upgraded with time. Almost with any hosting company, you could find out, what actual server hardware they use. Consider other alternatives, in order to revitalize your shared hosting performance. Such as: CDN, onsite SEO optimizations, on-server optimizations (like Gzip), database restructuring, CMS improvement, file storing alternatives, file compressions, etc.