Image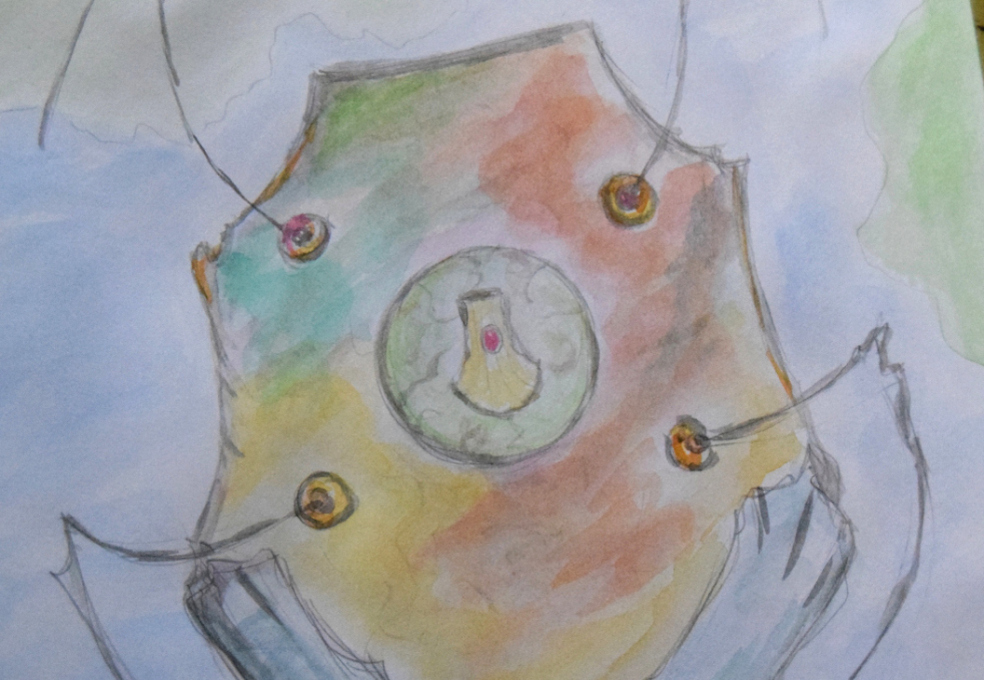 The adventure worthy words!
At last, the sequel of the first Globiuz installment is accomplished! Globiuz II: The Golden Scallop has been published on Amazon, as of 22 January 2019. It is also available in Kobo stores (in epub format).
We strove to make a better picture, vivid characters and a following story to the suit of the First Light - and we think we have succeeded at last!
Globiuz II - The Golden Scallop opening from u/rld_media